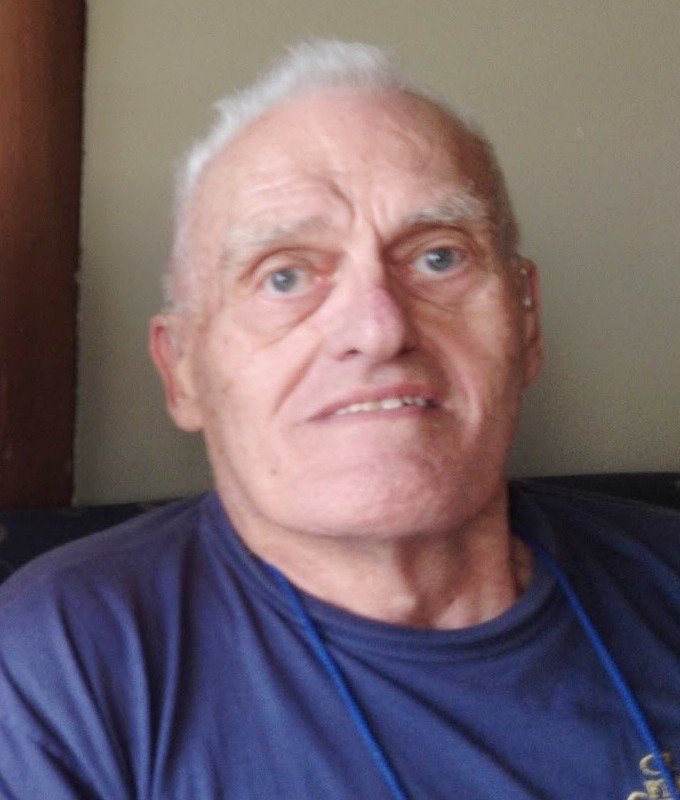 Lou was a long-time Hawaii resident. Born in San Francisco, he grew up in the Bay Area. After graduating with a degree in journalism from Stanford, Lou brought his young family to Hilo in 1960. There, he was General Manager of the Hilo Tribune-Herald. In 1971 the Pujalets moved to Kailua, Oahu, where Lou worked for Honolulu Publishing, Xerox, and Pitney Bowes. In 1985 he and Rita started an AlphaGraphics print shop (now AlohaGraphics) on S. King Street in Honolulu. They sold the business in 1998 and embraced a retirement in Washington State.
Lou was very active with Jaycees, Lions Club and Rotary throughout his working life. He served as President for the Honolulu, and Snoqualmie, WA Rotary chapters. Many weekends would find him volunteering at local fairs, sporting events and other civic activities in support of worthy causes. And he often took his children with him and put them to work which instilled a similar service ethic within his children. One of his goals throughout his life was helping people in any way that he could, and he did so with enthusiasm, a smile and humility.
His passions were first and foremost his family, then fly fishing, cooking (especially French-style soups) and sharing his wonderful sense of humor with his many friends.
Lou is loved and survived by Rita, his wife of 67 years as well as his children and their spouses: Marc/Nikette Pujalet, Michele/Brent Devitt and Lou Jr./Karrie Pujalet; eight grandchildren; one great grandchild; brother Leon and sister/husband Jeanne/Dean. Lou was preceded in death by his beloved son, Paul in 1976.

Services for Lou will be private and held at a later date.