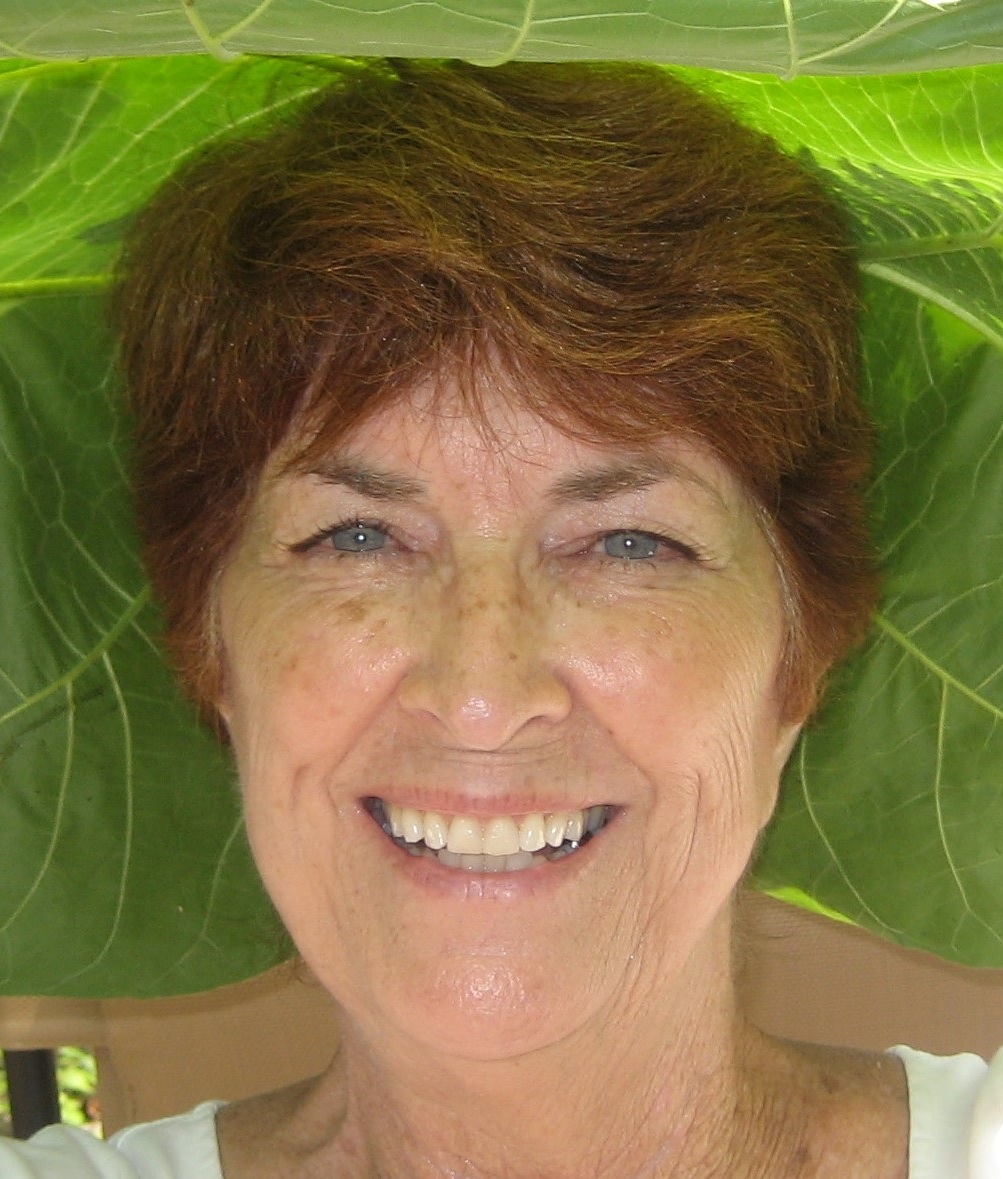 Sharon Holaday, a dynamic public educator for over 30 years on O'ahu, died peacefully at her home, surrounded by family, on March 27th, 2021 after a long battle with kidney disease. She is remembered with love and respect by the many students and colleagues she worked with in both the Windward and Leeward Districts of the Hawai'i Department of Education.
Sharon began her teaching career in Hawai'i in September 1970 at He'eia Elementary School. After a 2-year leave, during which she returned to her home in Louisville, Kentucky, to complete her Master's degree in education, she returned to teach in the Leeward District at Waianae Elementary and as one of the starting faculty at the new Leihoku Elementary School. She later transferred to Ka'elepulu Elementary School in Kailua where she finished her career as a 5th grade teacher and then a Student Services Coordinator. She is remembered by her faculty peers there – who remain among her close friends – as a forceful leader and advocate in support of the educational needs and opportunities of all students.
After her retirement Sharon was delighted by the 2009 birth of a granddaughter and the gift of a kidney transplant from her devoted husband, Bill. She spent the next ten years in a richly rewarding life of travel, learning, and volunteer service to the educational community. She gleefully planned trips with her husband to Africa, Egypt, India, and Europe and loved to plan fun-filled adventures for her step-daughter, son-in-law, and beloved granddaughter who gave her the title she cherished of "Jamma." She was an active member and past president of the educational sorority Alpha Delta Kappa, through which she engaged in many volunteer activities and coordinated travel to national conventions. She was also an engaged member of an Italian language learning group that she frequently hosted at her gracious home in Kailua. Every one of her peers in all these social groups remembers her clearly as the lead instigator of fun, the whole-hearted leader of joyful activity.

We'll never forget her huge spirited laugh, zest for life, and great heart.