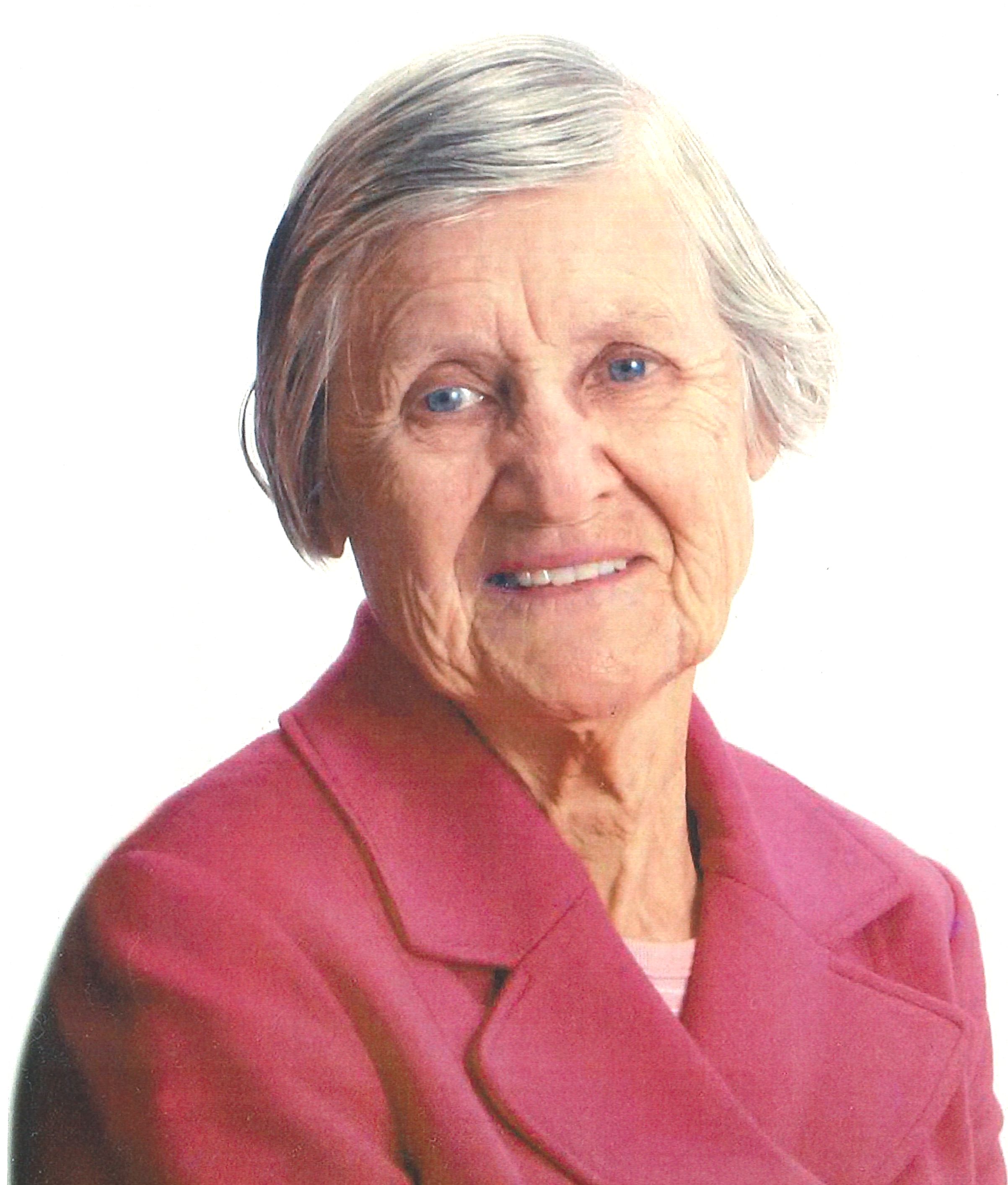 Almost a year ago on April 30, 2020, Rita Louise Castonguay Yee, a loving wife, mother and popo, passed away at the age of 91. Rita was born on November 25, 1928 in Caribou, Maine, to Lena and Lazar Castonguay. She received her nursing degree and moved to Hawaii after vacationing here in 1958. On July 17, 1970, she married the love of her life, Henry Yee. They raised a son, Peter, and assisted in any way they could with their grandchildren.
Rita was a hard worker. Perhaps it was a result of growing up on a potato farm with 8 brothers and sisters. She was a nurse at Tripler Army Medical Center and after retiring took a job as a respite care nurse for The Queen's Medical Center. Rita was a devout Catholic and was a Eucharistic minister for St. Ann's Church in Kaneohe for many years. Rita enjoyed going for long walks with her dogs Buffy and Lady and traveling with her husband Henry.
Rita was preceded in death by her husband Henry; her parents Lazar and Lena; brothers: Silvio, Phil, Vincent, Leon, Hubert and sister Irma. She is survived by her son and daughter-in-law, Peter and Denisa; grandchildren: Emily, Cameron, Kainoa and Kekoa; her brother Fabian, sister Yvette, and several cousins, nieces, and nephews.

A funeral service will be held on Monday, April 19, 2021
Hawaiian Memorial Park & Cemetery
45-425 Kamehameha Highway, Kaneohe, Hawaii 96744.
Visitation: 9:00 a.m.; Funeral Service: 9:30 a.m.; Burial: 11:00 a.m.
In lieu of flowers or donations, please consider the
Hawaiian Humane Society, 2700 Waialae Avenue, Hon., HI 96826.