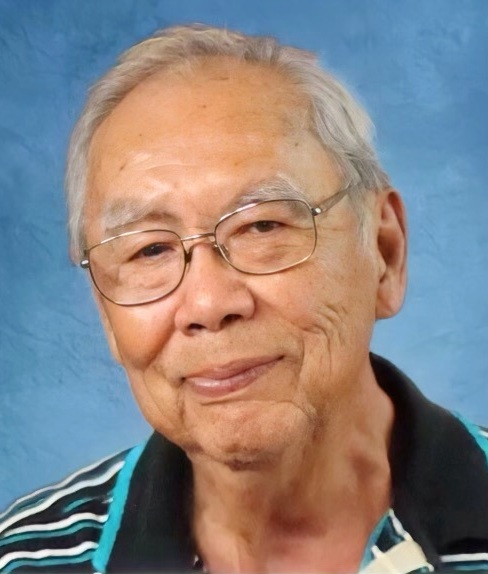 Shuichi "Shu" Kawamoto, 92, of Waipahu, Hawaii, passed away on March 6, 2021 at Maunalani Nursing and Rehabilitation Center after a very brief illness. He was born on November 26, 1928 in Wailuku, Hawaii, the 6th child of Ryo and Toki (Nakamoto) Kawamoto. He retired as an Accountant from the U.S. Postal Service after 22 years and was a veteran in the U.S. Army with over 20 years of honorable service.
He is survived by his beloved wife, Myrtle "Jackie" Kawamoto; daughter, Leslynne (Donald-dec.) Perry; son, Keith (Jill) Kawamoto; 3 grandchildren: Rebecca (Troy) Maeda, Alexander Kawamoto, Chase Perry; and dog, Mika. He is also survived by brother, Tom (Marian) Kawamoto; sisters-in-law: Charlotte Kawamoto, Dorothy Kawamoto, and Amy Kawamoto; numerous cousins, nieces and nephews. Pre-deceased by sister Elaine Masuda, and brothers Kazuo, Masao, Isamu "Flash", Nobu "Robert", and Jitsu "James" Kawamoto.

Private committal services held at Punchbowl.
The family requests no flowers or monetary offerings.