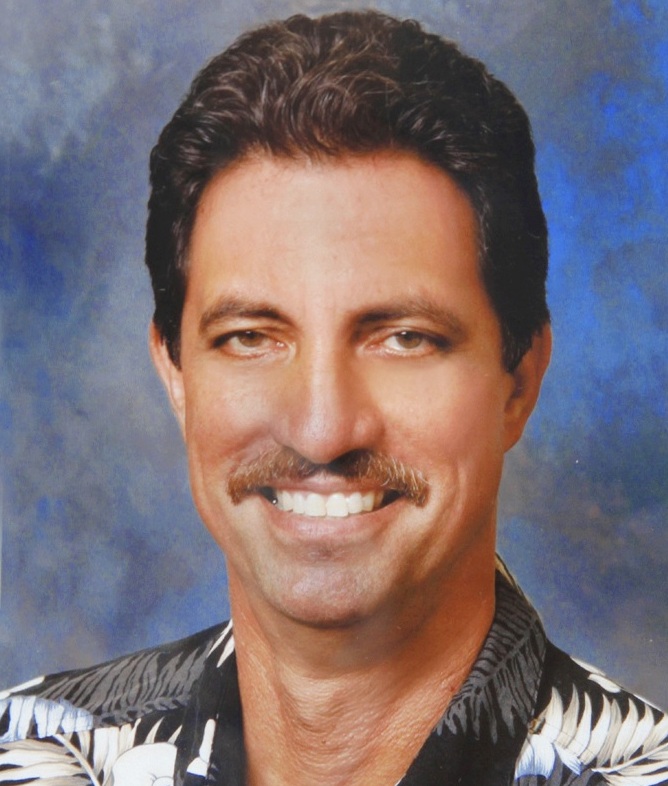 71, of Honolulu, passed away March 28, 2021 in his Waiakea Uka home. He is survived by his children: Kala'iakeonekapu Beck, Kealaka'i Dudoit, and Maile Beck-Limbaugh; one grandson, and brothers Thomas Beck and Michael "Kimo" Beck.
A retired captain from the Honolulu Fire Department and retired Fire Investigator for the Federal Fire Department. A board member of the Honolulu Fire Department Federal Credit Union, and member of the Royal Order of Kamehameha. He will always be remembered as "Mr. Aloha'' for his warmth, generosity, and huge smile.
A Celebration of Life will be held May 1, 2021. Details will be shared with family and friends.