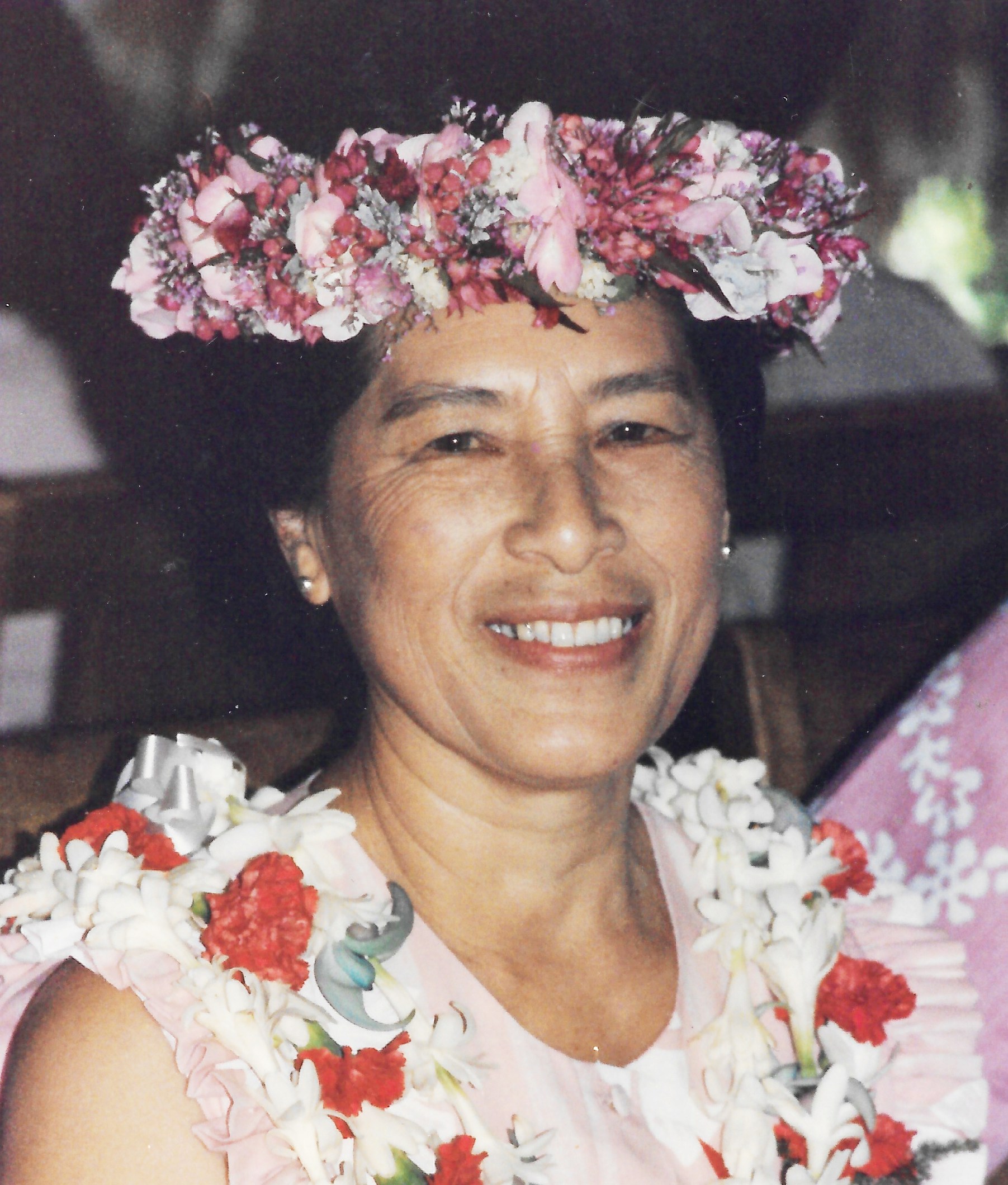 Lillian Yuen Ping Soong Goo passed away on March 5, 2021. She was born in Honolulu, Hawaii, to Edward Kui and Alice Yin Soong on November 18, 1926. Lillian was married to Ah Chong Goo for 65 years, until Ah Chong's passing in 2011. She worked and retired from Kamehameha Preparatory School.
Lillian enjoyed shopping, especially on her trips abroad to Europe, Japan & Hong Kong. Her annual trips to Las Vegas, where Ah Chong loved to play the odds, while Lillian would go shopping and bring home gifts for all of her children and grandchildren. Her favorite though was going to Chinatown in San Francisco. She was a great cook and her Chinese dishes were so delicious, especially her stuffed squash soup, and jai which we would eat for a week during Chinese New Year.
Our mother was always the person in the background that was a rock in our childhood and adult years, a strong foundation she passed on to all of her family.
Lillian is preceded in death by her sons Donovan and Darwin (Queenie) and is survived by sons Darrell "Bucky" (Janelle), and Derrick "Willie" (Valerie) and daughter Karlette (Gary) Ikemoto. Lillian was nana to 15 grandchildren and 18 great grandchildren. She is also survived by her sisters, Gladys Loo, Florence and Puanani Soong.
We would like to extend our sincerest Aloha to the Dumlao family, especially Marsha and Leo who cared for Lillian in her final years.