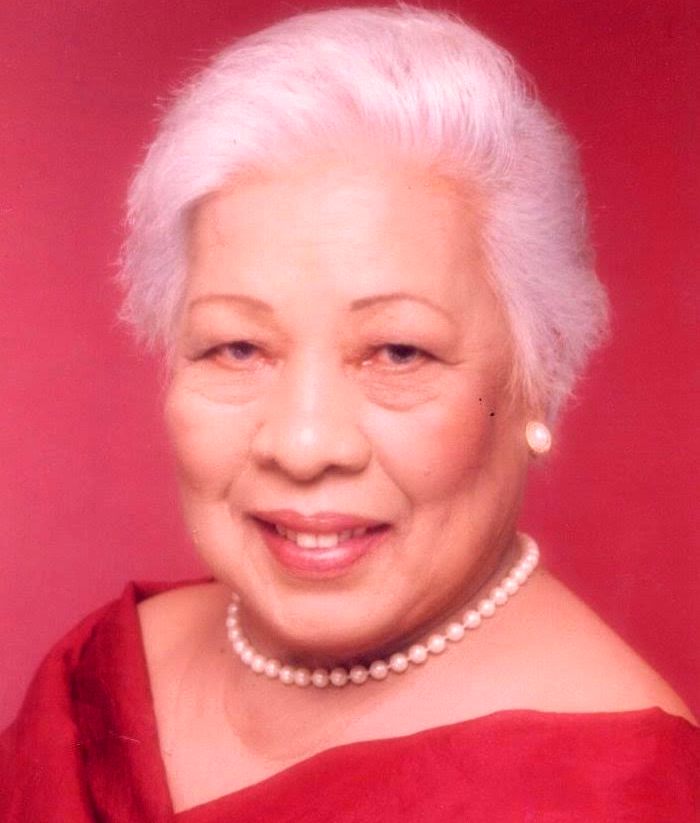 In peace, I will both lie down and sleep, for you alone, O Lord, make me dwell in safety. -Psalms 4:8

Surrounded by family, Hilaria (Laring) Bejarin Benito, 94 of Waipahu, was called to heaven peacefully on February 22, 2020 in Las Vegas, Nevada. Daughter of Nicanor and Rufina Bejarin, was born in Santo Tomas, Bucay Abra, Philippines on August 17, 1925.

Preceded in death by Husband, Lorenzo Banza Benito; Sons Felix and Edward (Pearlie) Benito; Grand- son Kai Tolentino; Parents Nicanor (Rufina) Bejarin; 3 Brothers and 5 Sisters.

Survived by Daughters Frances (Efren) Kanuha; Erlinda (Bruce) Tolentino; Arinia (Gordon) Pekelo, Jr.; Son George (Theresa) Benito; Sister Filomena Adriatico; 17 Grandchildren; 18 Great-Grand- children; Cousins, Nephews and Nieces.

Rest in Peace, Mom.
You are forever missed
and loved dearly.



Celebration of Life: Friday, April 30, 2021, 9:00 am, St. Joseph Church, 94-675 Farrington Highway, Waipahu - Mass 10:30 am.