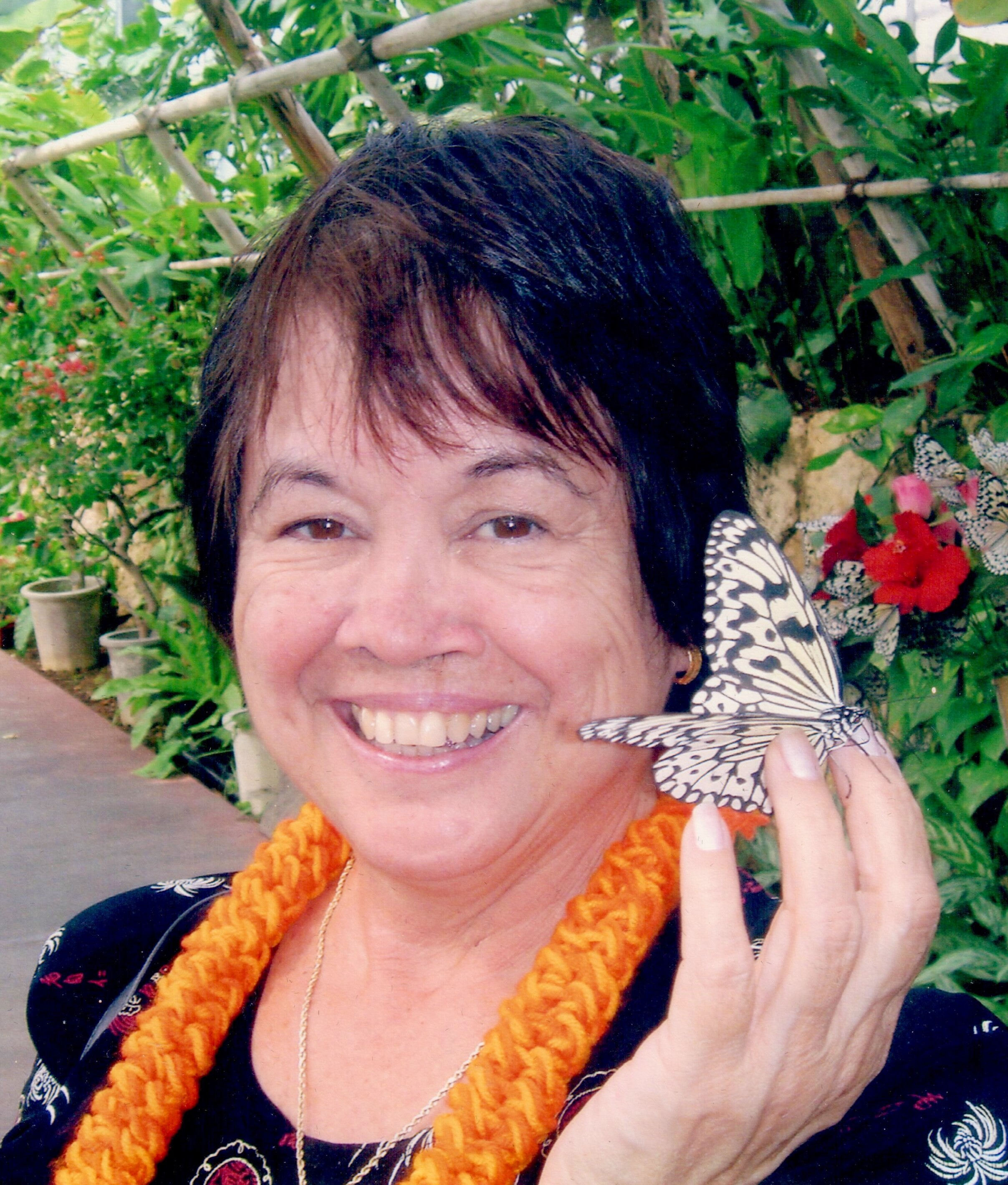 Janice Leilani Medeiros, born on July 28, 1946, went to be with Jesus on November 9, 2020. She was a devoted wife, cherished sister, loving mother, grandmother, and great grandmother. Jan was a loyal friend and brought joy and laughter to everyone she met. All who knew her were blessed by her generosity and kindness of heart. She had an adventurous spirit and loved to travel to places near and far. Jan had a deep appreciation for the arts and loved beautiful flowers, making lei, painting with her great grandchildren, and gathering people to celebrate life. More than anything, she enjoyed people and never missed the opportunity to add to her collection of friends.
She loved chatting on the phone and sending cards just to let you know she was thinking of you. Her greatest wish was for others to know the love and peace of Christ.
Jan is survived by her children: Richard (Paulette) Medeiros, Jr. and Terrilynn (Matthew) Smith; 2 grandchildren; 2 step grandchildren; 4 great grandchildren; brothers: Norman (Laverne) Kaluhiokalani, Ronald (Paulene) Kaluhiokalani, Donald Ramil and sister Emilye "Gubby" Heinicke. She is also survived by her numerous friends whom she called family, many of whom she had known since childhood.

The family will have a Celebration of Life on August 14, 2021.
Arrangements provided by Hawaiian Memorial Park Funeral Services.