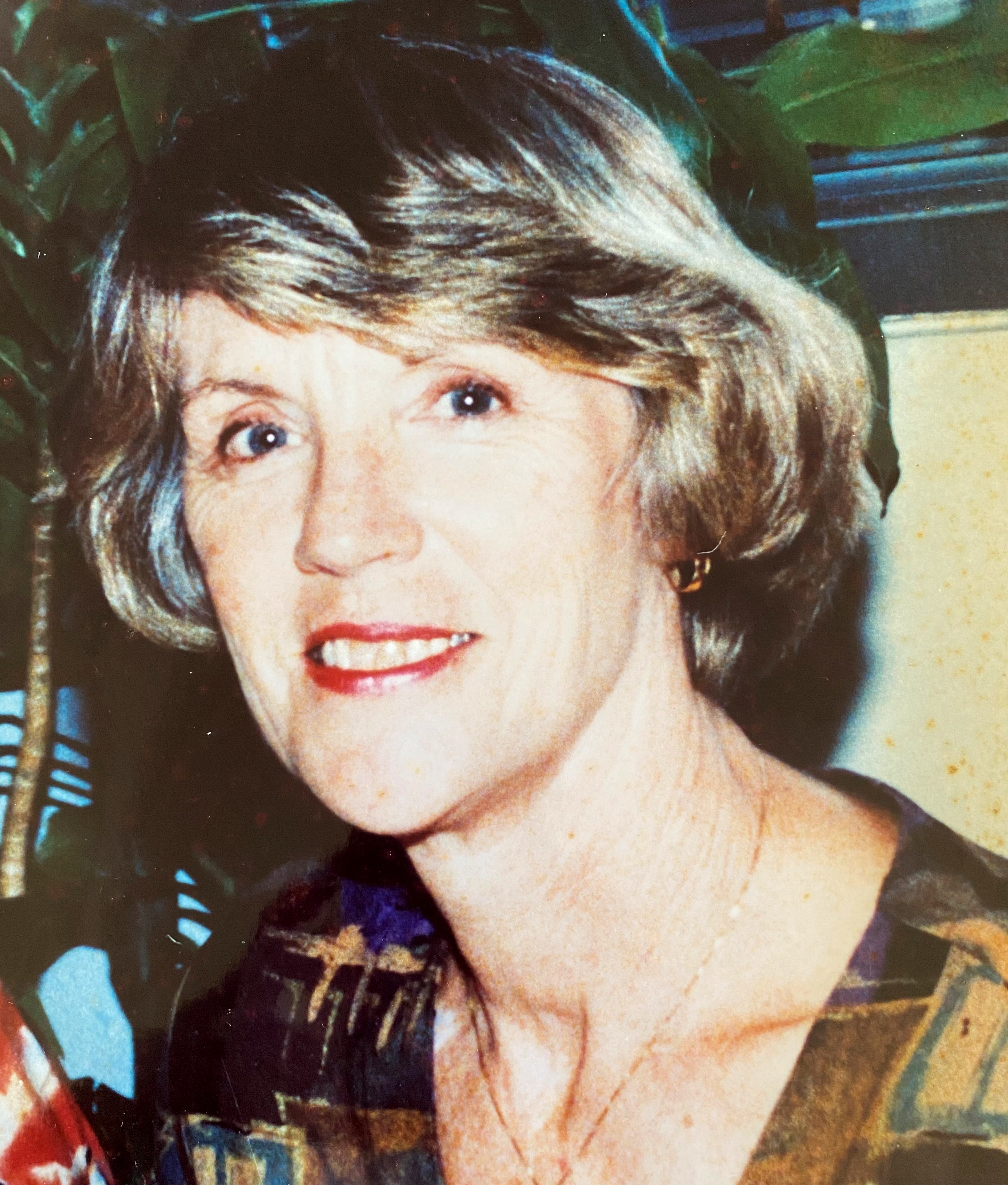 Katheleen (Kathy) Keys passed away after a long illness on January 16, 2021 in Honolulu, Hawaii. She was born in Long Beach, California in 1936. Kathy is survived by her husband George, son Norman (Becky), daughter Laura (George), step-daughter Jennifer (Chris), and grandchildren Katerina (Joe), Daniel, and Jessica.

Kathy was brought up in a family that had a passion for travel and the outdoors. Both of which led her to have a rich life. She visited all 50 states and many countries including Hong Kong, Japan, England, Greece, Cyprus, Israel, and many more. During her years living in Palau, and Saipan she would spend much of her time exploring the reefs, beaches, and hiking in the jungles. One of her idols was Amelia Earhart.

After finally settling in Hawai'I, she obtained her B.A. degree in Sociology from U.H. Manoa and was a member of the Phi Beta Kappa honor society. Kathy made her career in the Labor Department for the state where she retired as a Supervisor of Quality Control. After retirement, she volunteered at the prosecutor's office in the Victim Witness program and later for the state Long Term Care Ombudsman where she was known as a kind and compassionate person.

Kathy was a very involved mother and grandmother who will be missed terribly.

Kathy's family will be having a private celebration while scattering her ashes off her favorite beach (Lanikai) on May 9th. Kathy struggled with Alzheimer's disease so her charity of choice would be the Alzheimer's Association Hawaii Chapter.