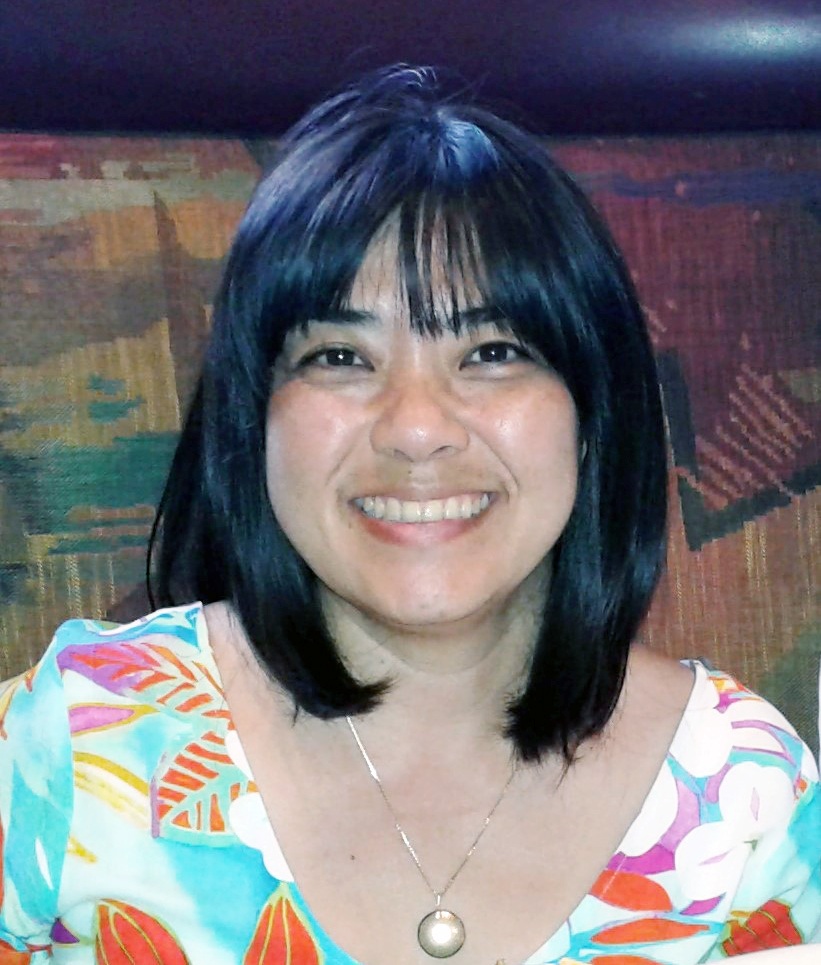 Daphne Kaneshiro passed away on March 14, 2021 at the age of 50. She was a special education assistant at Waikele Elementary School.
She is survived by her husband Troy Kaneshiro and their three children: daughter Darcie, sons Dane and Dillon; father Stanley Asato; brother Ivan (Ramona) Asato; sister Karien (Leki) Lilio; nieces: Kiare, Fianna and Saemalie; nephews Jacob and Jonah. Daphne was predeceased by her mother Ann Asato who passed in 1979.

"Daphne, you will be in our hearts forever. I Love you Honey!
We love you Mom and We miss you.
Wishing you a Happy Heavenly Mother's Day!"



The Kaneshiro Family is very thankful to family, friends and neighbors who have reached out during this difficult time with prayers, words of encouragement, support, food and gifts. Much appreciation to Mom Diana, sister Traci, Aunty Lori, Aunty Pam, Lianne and the SPED Family for all they have done. Blessings to all, we are forever grateful.

A Celebration of Life Service will be held at a later date.