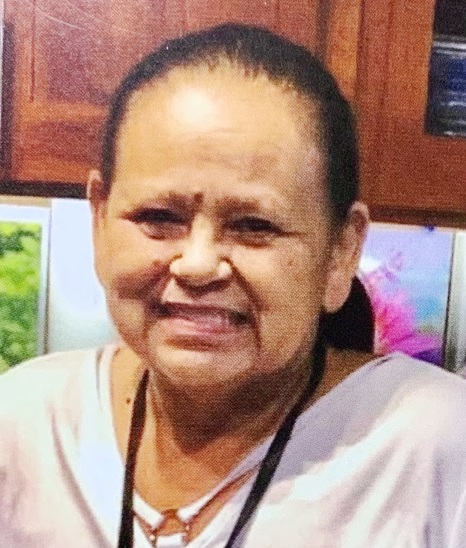 Linda Kehaulani Akee passed away peacefully at home on Friday, April 23, 2021. Linda was born in Izmir, Turkey on February 7th, 1955 where her parents were stationed with the U.S Army.
Linda worked for many years at Hickam Air Force Base and more recently at Par Hawaii. She loved Pekingese dogs and raised many over her lifetime.
Linda is survived by her sister Hildegard Uilani Akee and Phil Akee; her nephew Randall Akee and KJ Ward; nieces Jamie K. Quinones and Denise L. Akee and Jarrett Johnson; her grandnieces Kuhilani Mendez and Aysha Akee and grandnephew Amare Akee.

Her ashes will be scattered at sea this summer
at a Celebration of Life service for family and friends.