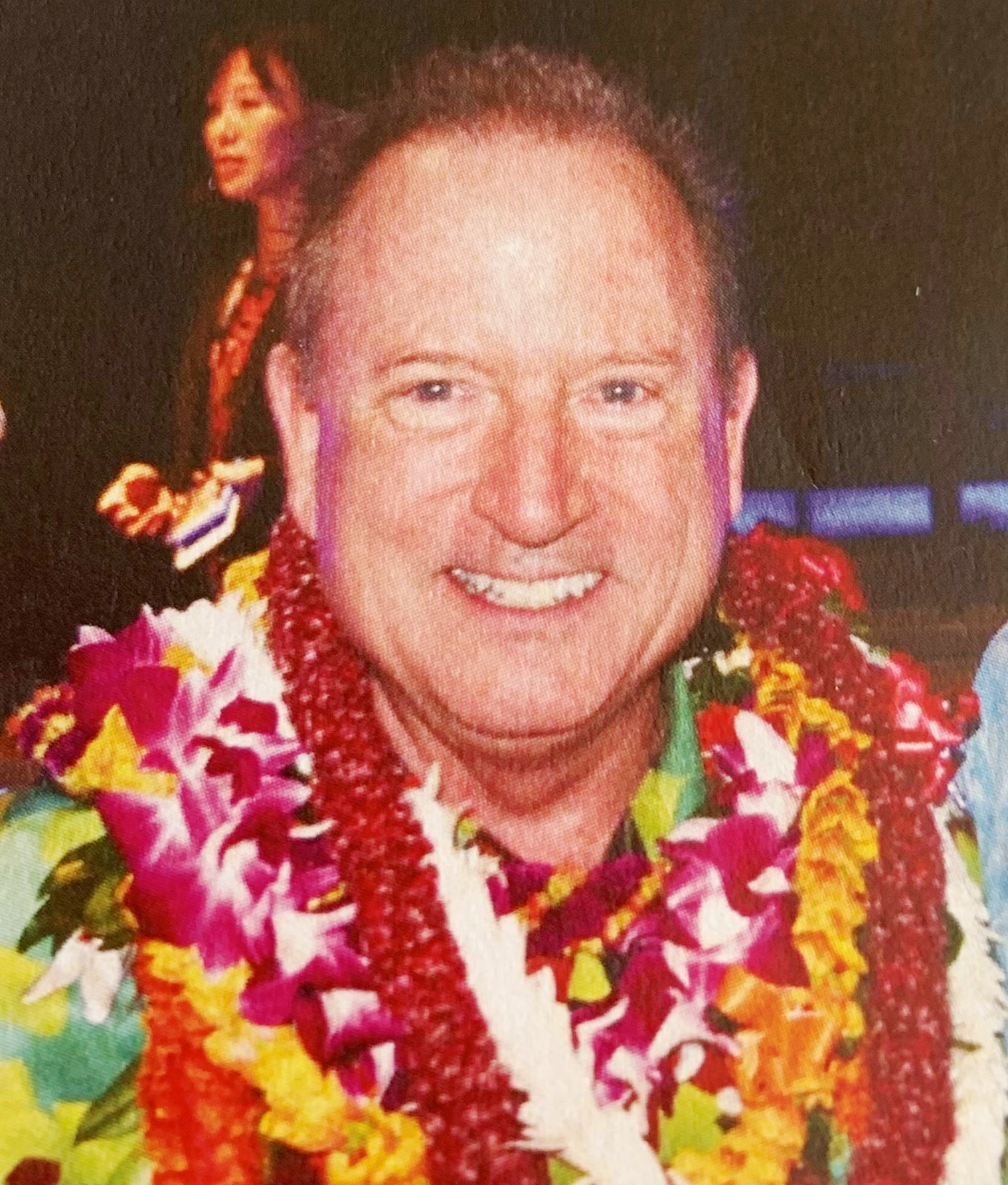 While we mark a year
of your passing with sorrow
We look back with joy
on the time we had with you.
To live in the hearts you leave behind
is not to die.



Barry spent his childhood in Connecticut and graduated from Yale University before beginning a career in the hospitality industry and starting a family with his wife, Nancy. This career ultimately led him and his family to Hawaii, a place he grew to love and call home. Barry strived to live his personal and professional life with integrity and compassion. Although he loved to travel, he was most at home with a good book, a glass of wine, and a cat on his lap.
In honor of his memory, the Barry L. Wallace scholarship fund has been established through The University of Hawaii's Travel Industry Management Program/Shidler Business School. Its intent is to provide financial support for students interested in pursuing a career in hospitality; more information can be found at www.uhfoundation.org/BarryLWallaceScholarshipEndowment.


"Read a good book, walk on the beach with your loved ones, and toast to enduring friendships…lifelong and beyond." –This is what Barry would wish for all of you who enriched his life.