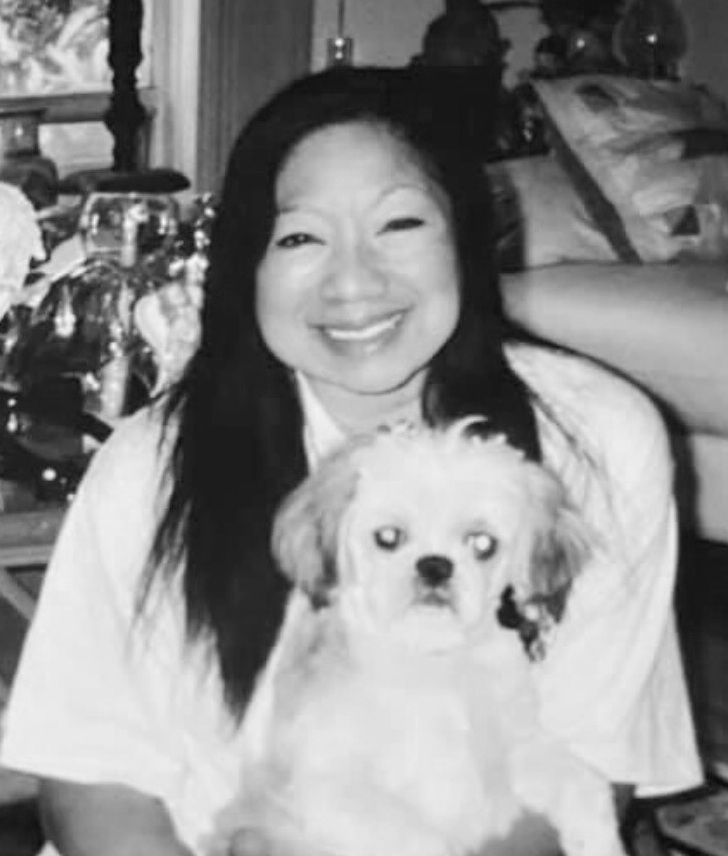 69, of Makakilo, Hawaii, passed away on May 23, 2020. She retired from the federal government after 35 years.
Carol is survived by her husband, Perfecto; daughter Sandi (Daniel) Carlos; 3 grandchildren; 4 sisters and 1 brother.
A Celebration of her Life will be held on Saturday, May 22, 2021 at St. George Parish, Waimanalo. Visitation: 10:00 a.m.; Mass: 11:00 a.m.