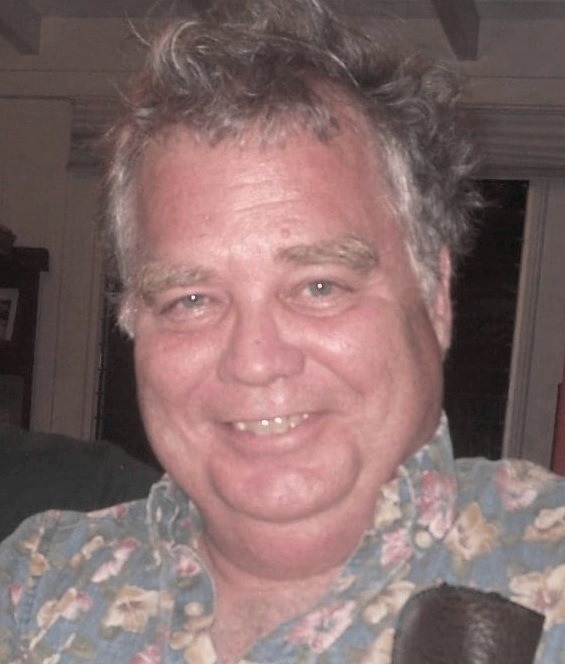 Unexpectedly passed away on April 18, 2021 at Castle Memorial Hospital. Surrounded by his family he had a heart attack earlier in the evening at his Kailua Oahu home.
He is survived by his wife Cathy; sons Jason Koa (Elizabeth Boros-Kazai) and Christopher Kane (Misty Henderson); grandchildren Hosanna, Lily, Gideon, and Sara; brother Lono Lyman (Nancy Peacock); and numerous Lyman and Cormack cousins. He was predeceased by his parents Clarence and Margaret (Marge) Lyman.
He is a descendent on his father's side from Umi, Hewahewa, Kualii, and Kaniliaulaninui Nahili and Kamoku; great-great grandson of David Belden and Sara Lyman who arrived as missionaries in Hilo in 1832; and great-grandson of Rufus Anderson Lyman and his wife Rebecca Hualani Ahung who was the only child of Chinese merchant Chun Ahung, a co-founder of Honolulu's Hungtai Co. who arrived in Hawaii in the early 1800s. His paternal grand-parents, Kaleialohakamaka Ewaliko and Rufus Anderson Mahaiula Lyman Jr. met at Kamehameha school. On his mother's side, he is a grandson of William Cormack who arrived from Scotland in the early 1900s, and Dora Bechert of Kauai.
Born on February 10, 1946, he and his parents survived the April 1, 1946 double tsunami that engulfed their home in Keaukaha, outside of Hilo. The family moved to Oahu in 1957, and he attended Punahou School beginning in 1957 graduating in 1964. He then attended the University of Michigan and completed a degree in mathematical engineering in 1967. He received a master's in business administration from Stanford University in 1970. His education was focused on Hawaiiana, science, engineering, business administration and the humanities.
He was a senior financial officer with Spencecliff Restaurants, Island Holidays Hotels, Hawaiian Airlines, and the Anthology Group. He guided these companies through growth, downturns, and reorganizations. He was known by many of his co-workers as a thoughtful and considerate person and retired in 2017.
Active in community theater in the 1970s, he met Catherine Moore during a production of Jackie Ward's Pacific Opera Players, and they were married in 1972. He continued with the Hawaii Opera Theater Choral group, the Windward Choral Society, and Christ Church Uniting in Kailua where he sang and often as a tenor. He also was an officer and director of the Hawaiian Mission Childrens' Society, and family companies Kapoho Land & Development Co. Ltd. and Kapoho Management Company.
Services will be at Christ Church Uniting Kailua from 10:00 AM to 11:00 AM on May 22nd, with internment in the Cormack/Lyman plot at Oahu Cemetery. For COVID seating reservations or inquires on Facebook live-streaming please contact the church at office@ccukailua.org or (808) 262-6911.
In lieu of flowers, memorial donations may be made to Lyman House Museum in Hilo, The Windward Choral Society or Christ Church Uniting.