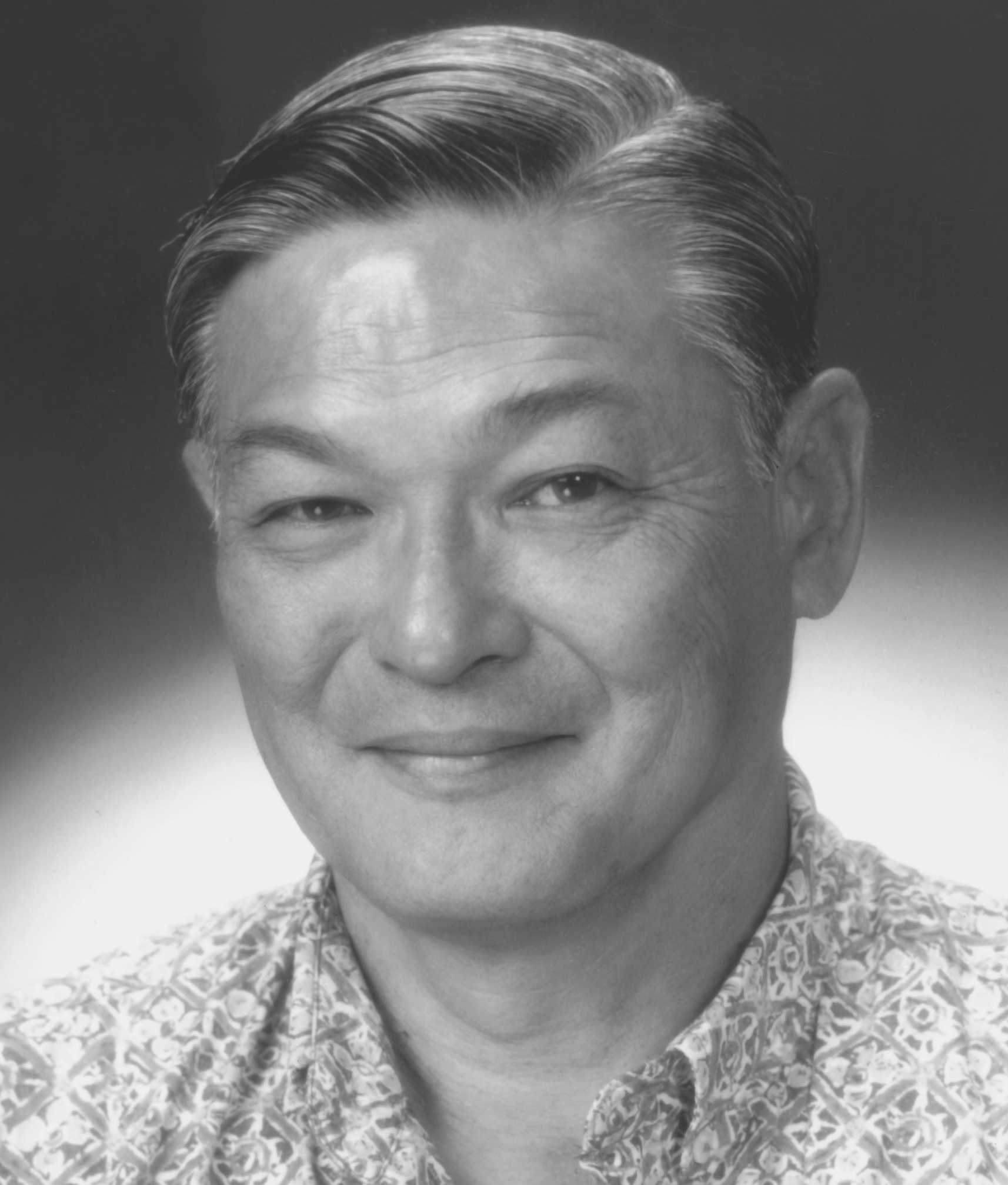 81, of Makawao, Maui passed away on April 1, 2021. Born on the island of O'ahu on January 20, 1940, he was a graduate of Kailua High School and the University of Hawai'i at Manoa, where he earned a Bachelor of Arts in Business Administration.

Henry is predeceased by his parents Henry Y.S. and Martha Tom Leong and son Kevin Lyle T.Y. Leong. He is survived by his wife Loretta (Lori) Leong, daughter Stacey Leigh Leong Mills, grandson William Kamana'olana Mills, Jr., stepson Kurt K. Kurata (Sook Hee) and grandchildren Jaclyn and Sunny Kurata.

A Celebration of Life will take place at Hawaiian Memorial Park in Kane'ohe, O'ahu on May 28, 2021 at 10:30AM. Please mail condolences to: The Family of Henry Leong P.O. Box 629, Makawao, HI 96768.