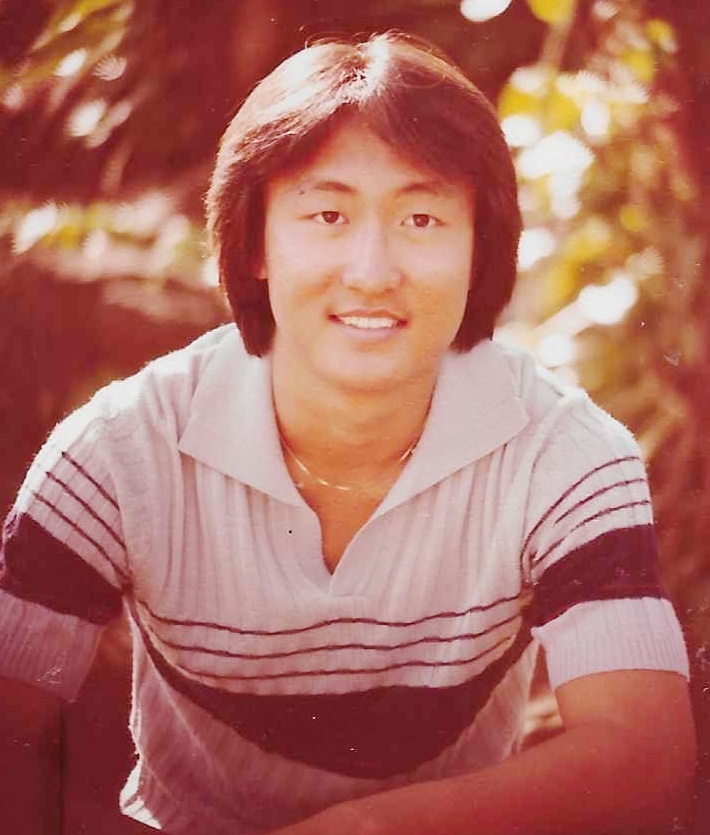 James passed away at age 59, on April 12, 2021, in San Jose, CA, after enduring a long and courageous fight against a rare illness, cerebellar ataxia.
He is survived by his devoted wife Janet who took care of him until his passing, loving daughter Alyssia, and son Benjamin who was always there to help his mother with James' care.
James is also survived by mother Chong Hui Kim; brother Paul (Mi Sook); sisters Linda (James) and Tina; nieces Christine and Staci; nephew Justin; grandniece Mila, and many uncles, aunts and cousins.
James was born on March 5, 1962 in Seoul, South Korea and moved to Hawaii in 1969. After graduating from Kaimuki High School he went on to the University of the Pacific-Stockton where he made the Dean's list several times and received his BSEE. He then went to Santa Clara University and received his MSEE. James gave his life to Christ Jesus during college and became devoted to helping the less fortunate. After college he worked as an electrical engineer in various tech companies, including Chips & Technology, nVidia, and Intel.
While incredibly smart, athletic, and hardworking, he was always dedicated to his family. In high school, he participated in Tae Kwon Do and football. His favorite team was the San Francisco 49ers and he could always be seen watching and cheering them on TV. He loved returning to Hawaii on vacation and seeing his friends and family. He enjoyed visiting Oahu's beaches and eating local favorites such as Rainbow Drive-In's hamburger steak and various kinds of sushi.
James missed his friends dearly, but did not want them to see him at his worst and be saddened. Please go to a place that reminds you of James and make a toast to him. Remember the many good times you had with him.
To honor James' wishes, his ashes will be brought home to Hawaii and scattered privately.

"We miss you every day and thank you for your sacrifices, generosity, and strength. You will be remembered as a strong, humble, and sometimes funny guy who truly loved
his family and friends.
While the pain of losing you is heartbreaking, we know you are
finally at peace in Heaven.
There are no goodbyes, just 'til we meet again."