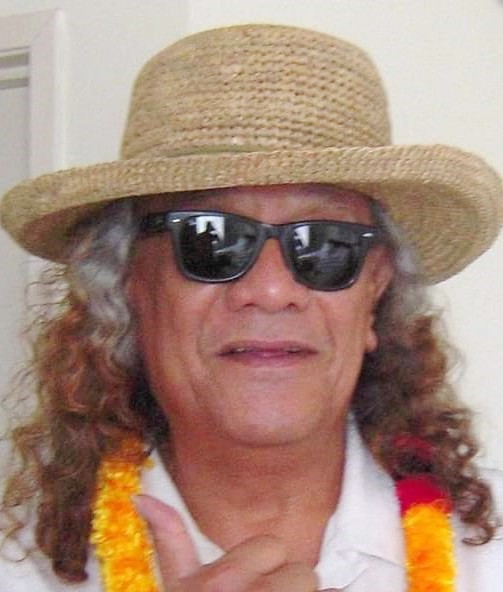 69, passed away at his home in St. Petersburg, Florida, on March 26, 2021. He was born in Honolulu on July 26, 1951.
Kimo attended Kamehameha School, Augsburg High, Lawton High, and Cameron University. He worked at the Tampa Bay Times and most recently at the Paradise Grille on Pass-a-Grille Beach. Kimo loved the Hawaiian culture. The "Aloha" spirit lived within him and he shared it wherever he went and with whomever he met.
Kimo is preceded in death by his father Gilbert "Bucky" K. Kaikainahaole, mother Mary E. (Kamoe), and stepmother, Wanda L. (Killian).
He is survived by hanai sister Leilani Sordillia; best friend Jeff Pearl; numerous cousins, nieces, nephews, great nieces and great nephews, and a host of extended family and dear friends.
Kimo's ashes will be inurned in the family tomb at Kawaiahao Church. A Graveside service will be held at 10:00 a.m. on Monday, May 31, 2021.