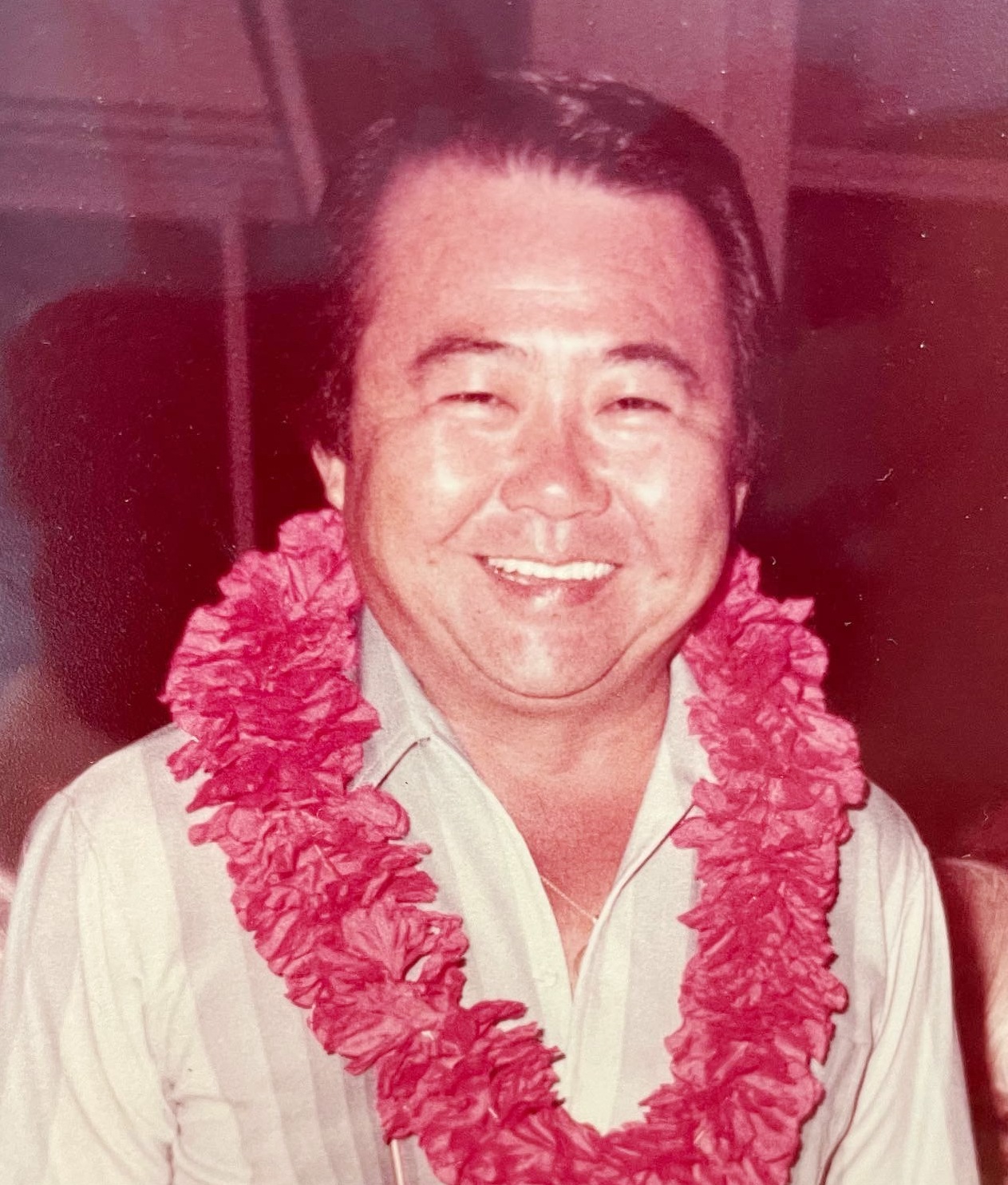 Mitsuru "Mits" S. Higa died peacefully on April 3, 2021. Mits was born on July 25, 1934 in Los Angeles, where he spent most of his youth, (aside from two-plus years of internment at the Gila River War Relocation Center from 1943 to 1945 with his family).
Mits joined the Navy in 1952 and was discharged after four years, including serving in the Korean War. In 1958, Mits and his kotonk buddies moved from LA and never looked back, settling in Hawaii. He met and married the former Mae Koyanagi in February 1965. Their son Troy was born in 1967.
In 1972 the family moved from Nu'uanu to Hawai'i Kai. Mits ended his full-time working career as a structured settlement specialist. In retirement he and Mae enjoyed working with local farmer Ed Otsuji and sold Ed's veggies at local farmers markets.
Mits is survived by wife Mae, son Troy and daughter-in-law Sheryl (Akahoshi), grandson Jordan, brother George Higa, and many nieces and nephews. A private service was held at the National Memorial Cemetery of the Pacific at Punchbowl, where Mits' remains are inurned.