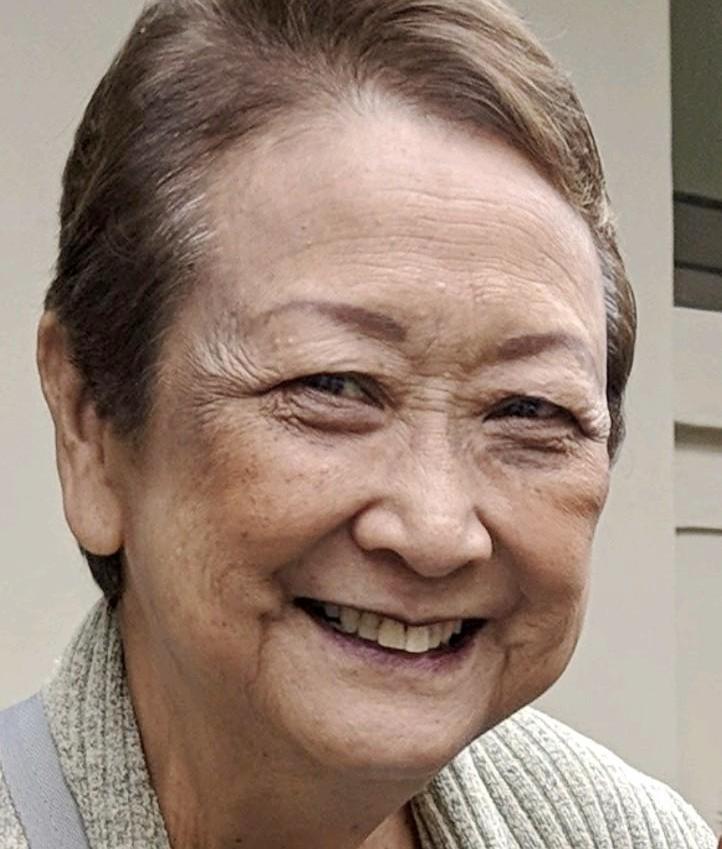 77, of Honolulu, passed away on April 17, 2021. She was born on February 29, 1944 (a leap year baby) in Honolulu, Hawaii and graduated from Castle High School in Kaneohe, Oahu. She worked at Alii Flooring Inc. as an office manager and head bookkeeper for almost 40 years. She was a loving wife and mother to her three sons and their wives, and was a doting grandmother to her six grandchildren.
Nona is survived by three Sons: Malcolm Kaleo (Sarah Kalicki), Tyler (Johnalyn Abreu), and Stacey (Jennifer Abad); Grandchildren: Trey Alika, Wyatt, Tyce, Jayce, Blake and Kamalei; Brothers: David Apao and Darryl Apao. She was preceded in death by her Husband: Harris H. Nakamura; Sisters: Louwena Kong and Davelyn Kawahakui; and Brother: Daniel Apao.
Services with Covid screening, social distancing and required masks will be held for family and friends at Hawaiian Memorial Park Cemetery on Saturday, June 26, 2021. Visitation: 9:00 - 10:00 a.m. Services: 10:00 a.m.