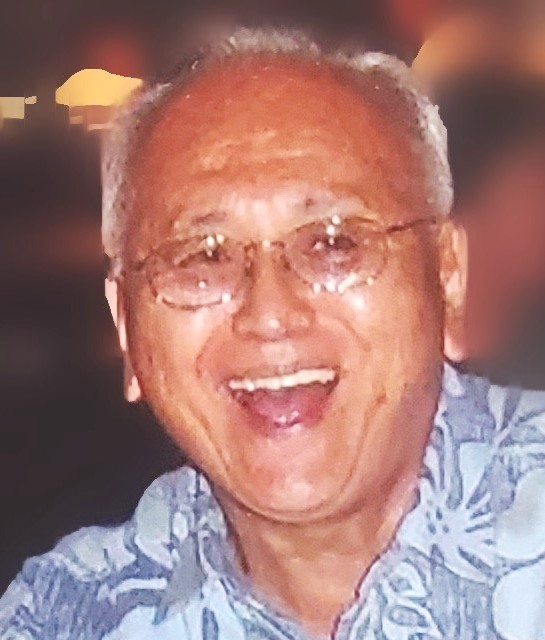 Clarence completed his work here on earth on August 25, 2021 at the age of 92 and has rejoined his wife, Phyllis, whom he had been waiting patiently to see again.

He has also been reunited with his parents, Masato and Kikuno Yoshino, and sister, Ruth DeVall, who traveled ahead of him.

Though he usually preferred their company in short bursts, he brought tremendous joy and laughter to his three children, Monica (James) Jennings, Darrel (Yong) Yoshino and Andrea "Gussie" (Stephen) Shintani. They, and three grand-daughters, survive him.

Clarence enjoyed a 30-year career at Kaiser Hospital's bacteriology lab. His colleagues there were effusive in sharing their memories of him as a beloved and legendary leader, mentor, funnyman and friend to many.

In retirement, he forged new friendships at 15 Craigside and later spread his special brand of grouchy affection at their Health Care Center or HCC. The family is ever grateful to the extraordinary 15 Craigside staff and to Islands Hospice for the comfort and care provided for Clarence.

Clarence was a devout Catholic who wanted only to be remembered as a nice man who was good to others and prayed for everyone he could.

A joyous send-off for Clarence has been held, but anyone who would like to honor his memory can do so by performing an act of kindness in the coming days—one that lights a smile in someone's heart.