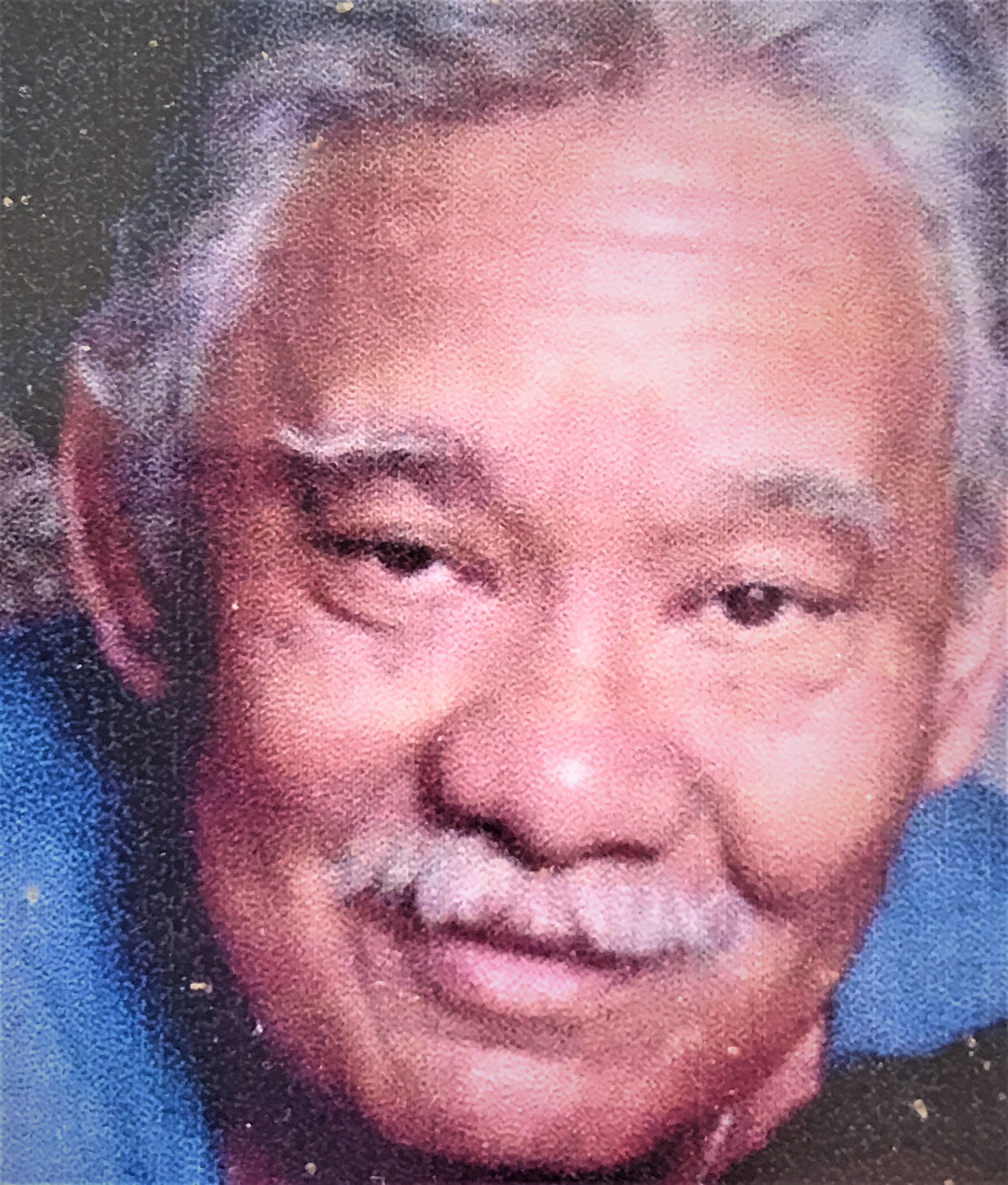 Beloved husband, brother, uncle & friend of Waimanalo, passed away on October 22, 2021 at the age of 75. Born March 7, 1946, to the late Edward and Cecelia Lando. He worked as a Tile Setter and was a member of the Masons Union for 45 years. He loved bowling, fishing, watching movies and gathering with family and friends. He is survived by his wife of 45 yrs. Sheila (Teixeira) Lando; fur & feathered babies Big boy & Miki; brothers: George (Lurline deceased), Jack (Lana), Clyde; Sisters: Kathy (deceased), Esther Ibarra deceased (Jose) and *Many nieces and nephews*. "Eddie" was loved by everyone who knew him. He was a fine example of a hardworking, honest, kind and loving man, he will forever be in our hearts.
Services at Hawaiian Memorial Park, 45-425 Kamehameha Hwy, Kaneohe, Monday, November 15, 2021. Visitation and Services: 11:30 a.m.; Burial: 3:00 p.m.
Casual attire. Masks required.