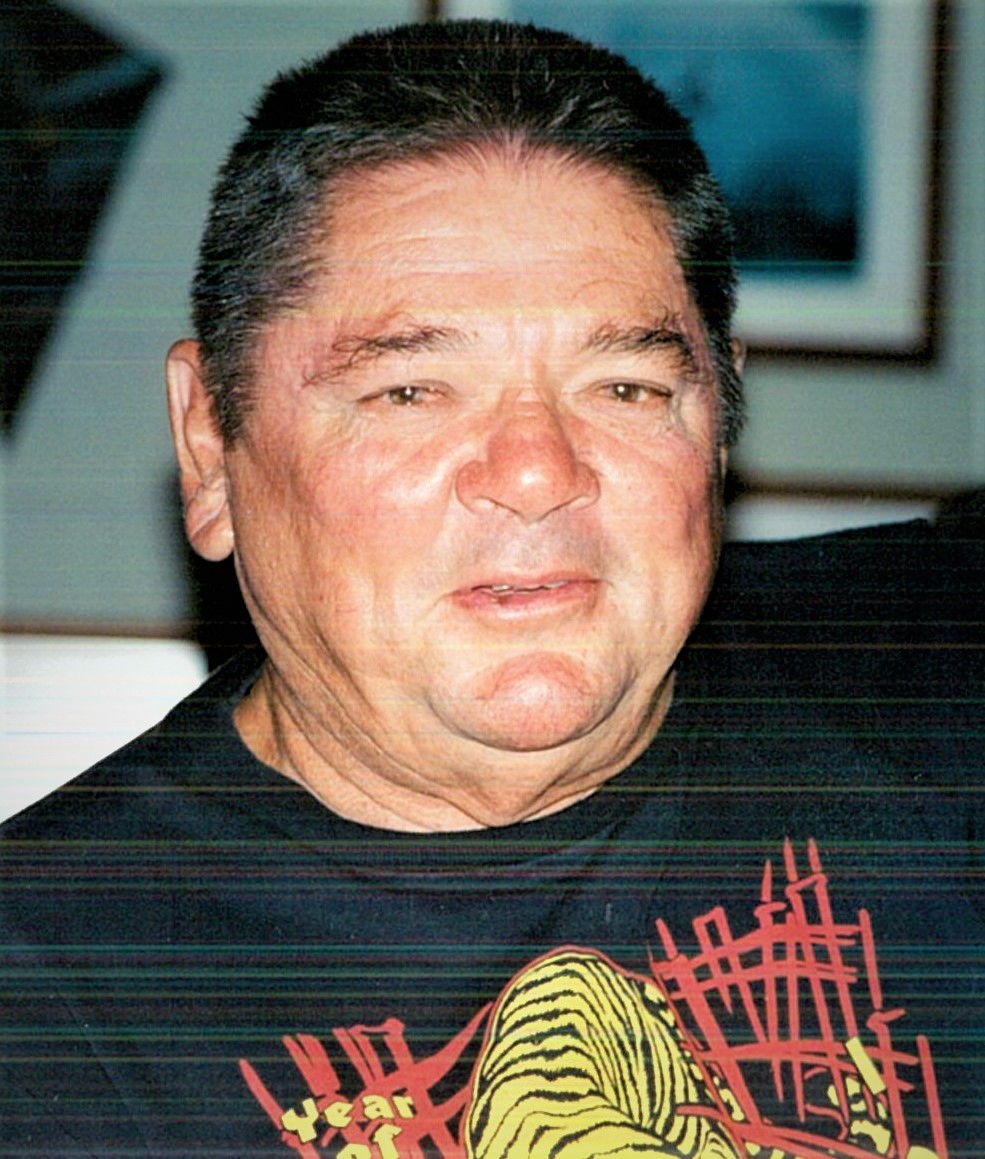 Age 83, passed away peacefully in his home in Kaneohe on October 5, 2021 surrounded by his family. He is predeceased by his wife Jackie Moniz, survived by his 4 children: Frankie (Arlene), Joanie, Sandra (Brian), Tammy (Keoni); 4 grandchildren; 4 great- grandchildren; siblings: Barbara Zirzow, Herb Moniz and Carolyn Moniz.
He lived a full life, totally dedicated to his family and close friends, for which we are all so very grateful.
A memorial service will be held on Friday, November 12, 2021 at Hawaiian Memorial Park, Kaneohe. Visitation:10-11:30a.m. Service:11:30-12:30p.m. followed by burial at Hawaiian Memorial Park Cemetery, Kaneohe.