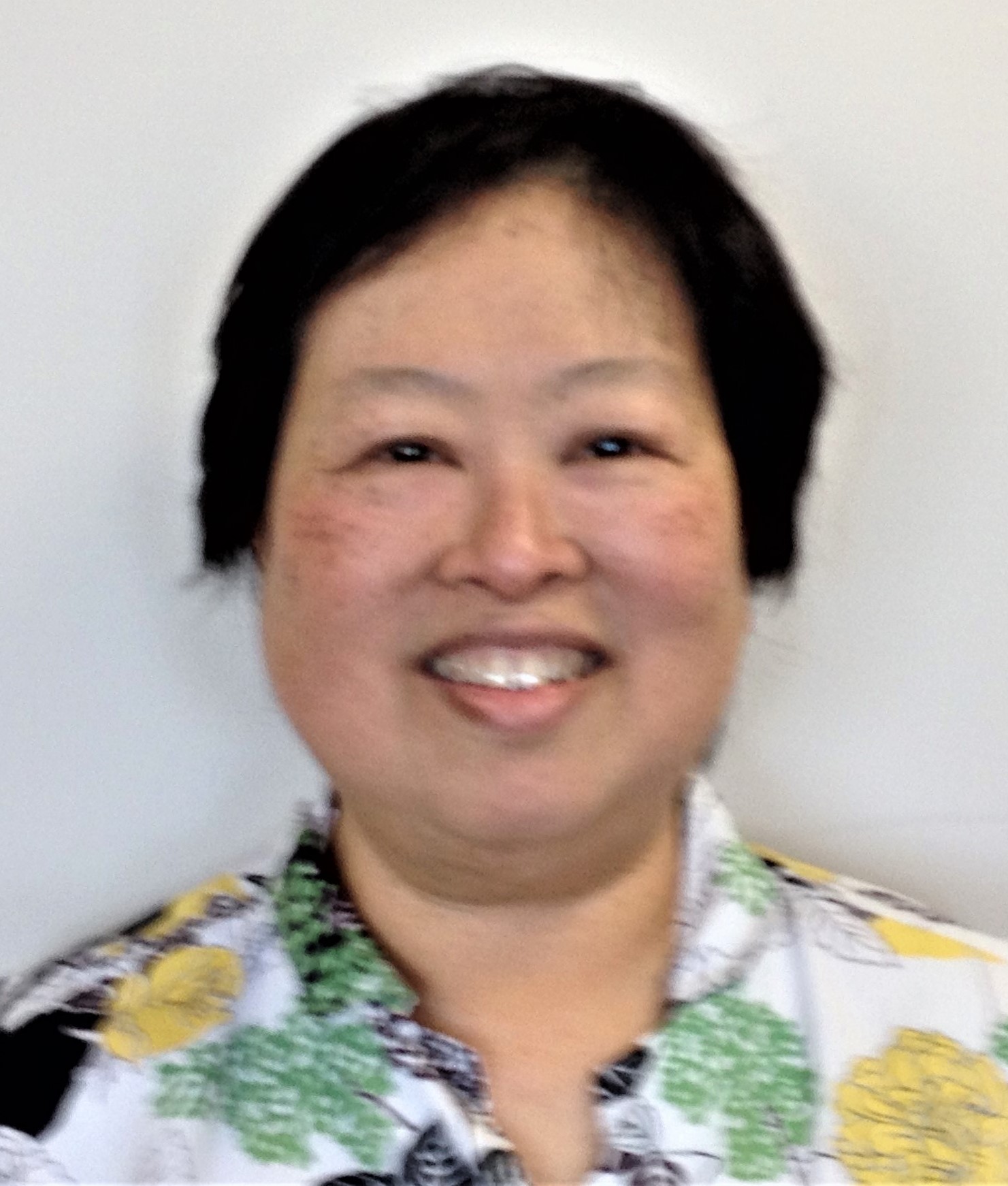 Lorna Sykes passed away suddenly on October 31, 2021, in Santa Fe, New Mexico. She was born on October 10, 1956, in Honolulu, Hawaii, and grew up in Kalihi and Moanalua. Lorna graduated from St. Andrews Priory High School and Creighton University before earning a Master's degree in Vocational Rehab from Emporia State University.
On August 29, 1987, Lorna married Carl Sykes and in 1990 they left Hawaii and resided over the years in Colorado, Maryland, and New Mexico. Lorna never lost her bond with Hawaii and frequently visited her family and friends. Lorna worked as a workers compensation adjustor in each state before retiring in 2020 as a key player of ISL, Inc. of MD.
Lorna was a devoted mother, wife and daughter, and always supported the needs and interests of her family. She was an avid traveler and toured all regions of the US and several international destinations, leaving a wealth of travel memories with family and friends. She was also a very doting mom to 4 dogs over the decades.
She was preceded in death by a son, Samuel Gen Yi Sykes, and is survived by husband Carl, of Santa Fe; daughter Gloria and sons Patrick and Matthew, all of Maryland; her parents Gloria and Stephen Chun of Honolulu; sister Lisa Sugimoto of Maui, many aunties, cousins, uncle, all of Honolulu, and a large group of friends.

Funeral services will be arranged for Lorna, who will be laid to rest next to Sammy at Mililani Memorial Park.