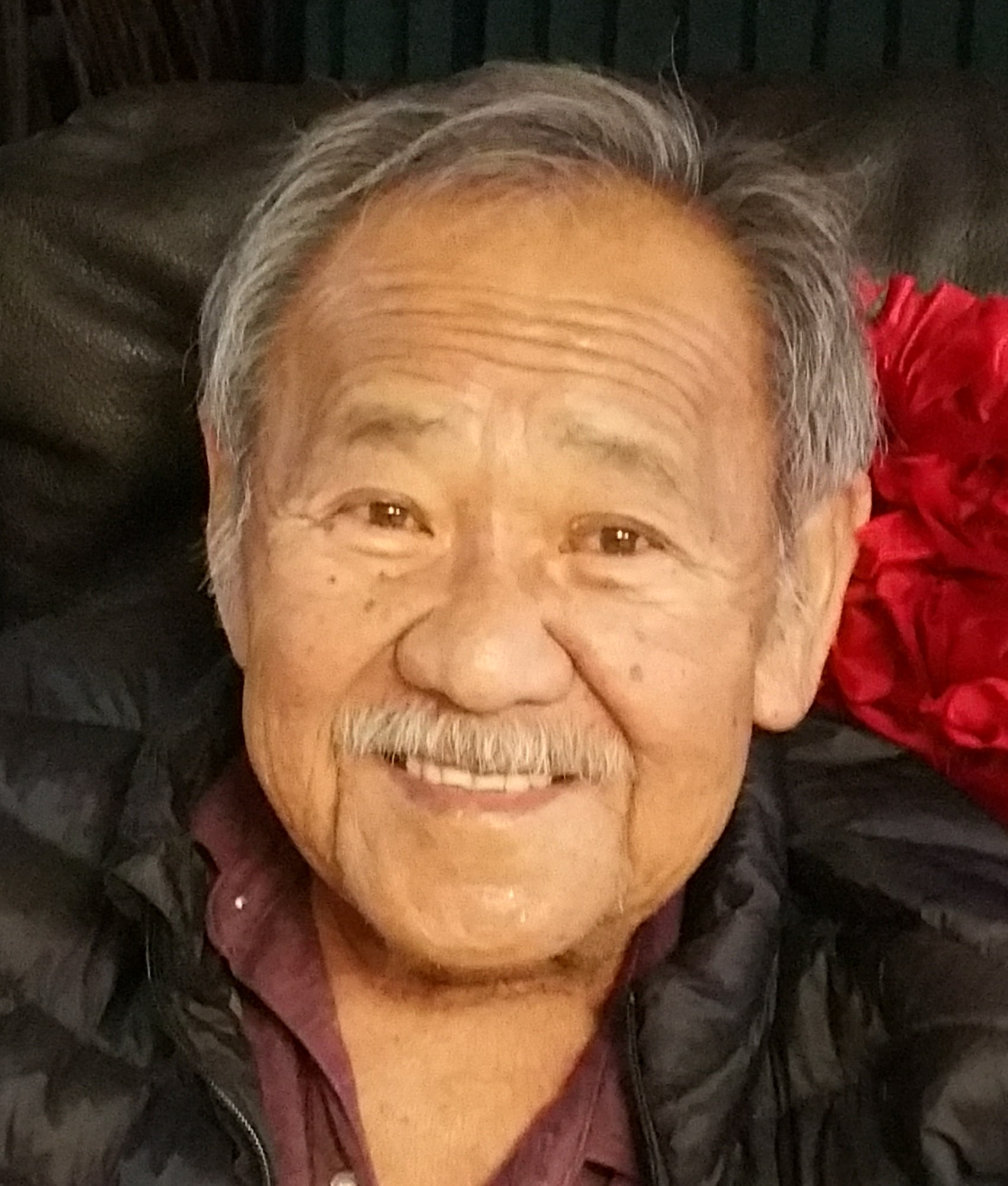 Charles Kiyoshi Fujihara of Honolulu, loving husband, father, grandfather, great grandfather, brother, uncle, and friend passed away on September 4, 2021. He is survived by his wife of 60 years, Mary (Okumoto) Fujihara; daughters Charlene (Jon) Acohido and Cheryl Fujihara; sisters: Janet Yoshida, Carol Miyasato and Milderd (Harry) Tomita. Five grandsons and five great grandchildren. He was predeceased by his son Mark and brothers Edward, Henry, and Walter.
Charlie also known as "Black or Blackie", attended McKinley High School, class of 1956. He served in the Air Force then had a long career at Sears Roebuck and Company. He truly enjoyed escorting Las Vegas tours with Jackie's Travel and Vacations Hawaii and later worked at the airport checking in and sending off Vacations Hawaii passengers.
Papa, to his five grandsons: Chase, Reece, Tre, Cy and Jay Acohido, was their number one fan attending their sporting events rain or shine. He could be spotted cheering in the stands with his # 20 Mules T-shirt, bucket hat, binoculars, and proud smile.
After many years of chronic back pain and enduring years of dialysis, Charlie closed his eyes and awakened in the Pure land in peace and pain free. He is currently an instructor at the UH John A. Burns School of Medicine, Willed Body Program.

A private service was held on October 2, 2021
at Wahiawa Hongwanji Mission.