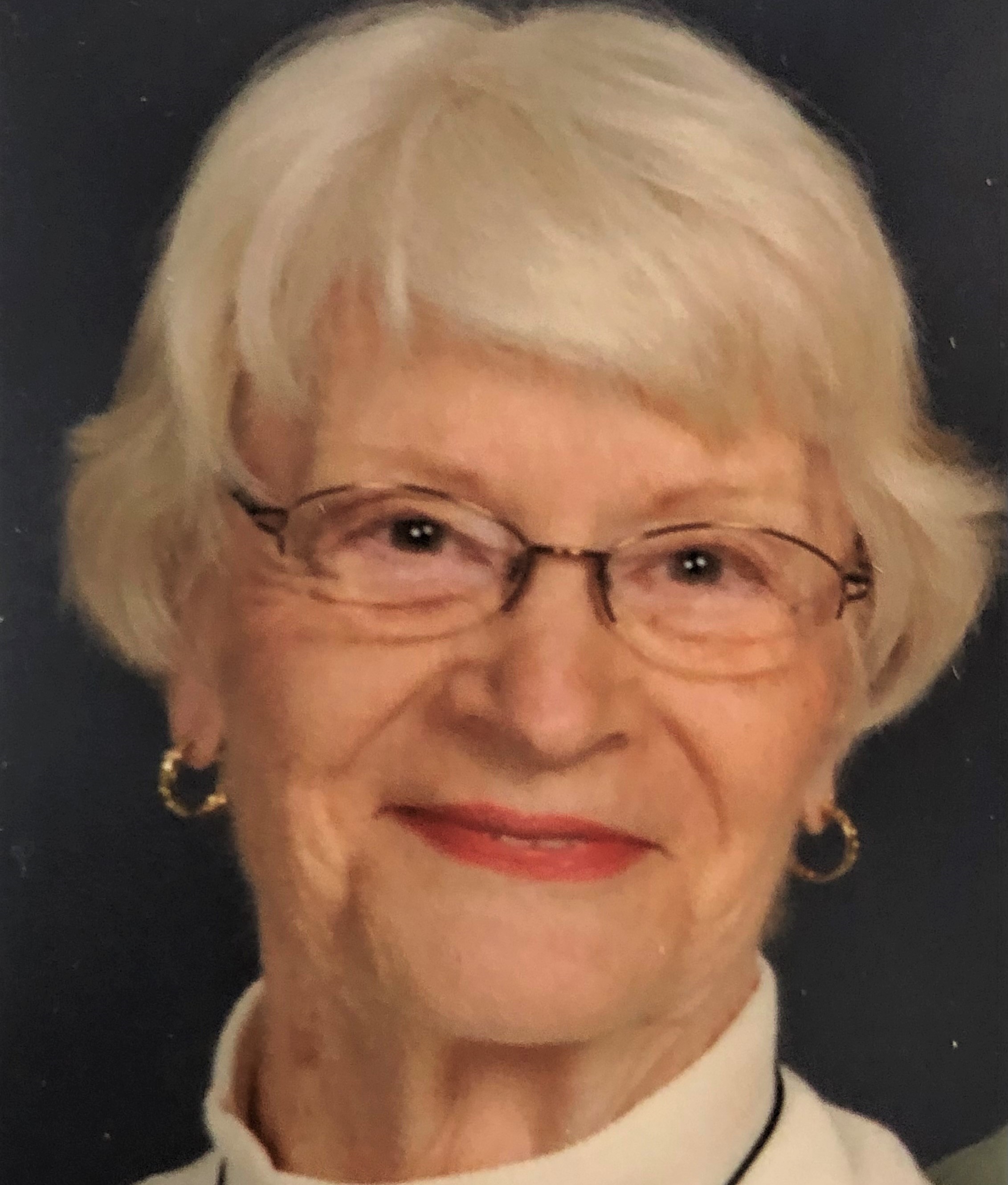 Our Tutu, Rita, is the beloved matriarch of the Pujalet family-residents of Hawaii since 1960. She was born in Tulare, California, and graduated from San Jose State University with a degree in journalism. She married her sweetheart, Lou Pujalet in 1953 in San Bruno, California.
Lou & Rita moved their young family to Hilo in 1960 where Lou was a Manager of the Hilo Tribune Herald for many years. Rita ran the household, raised her four children and taught English at St Joseph's High School for a few years. In 1971 the Pujalet family moved to Kailua, Oahu, where Tutu worked as an editor for the Department of Geophysics at University of Hawaii, Manoa. Rita and Lou started an Alphagraphics print shop (now Alohagraphics) in 1985 on S. King St in Honolulu. They sold the business in 1998 and embraced retirement building their dream home on the Snoqualmie River in Washington State.
Rita was a remarkable woman. She was always upbeat, positive and encouraging. She was a kind person and expressed gratitude to all. Her passions were the family, writing poetry and anything relating to the English language. No crossword was safe from her pencil. And she spent much of her life battling the scourge of "pidgin-English" that her kids brought home from school. She was the soul of our family and was an active participant in our education, our sporting endeavors and assuring that her children were on the right path.
Tutu is very loved and survived by her children and their spouses: Marc/Nikette Pujalet, Michele/Brent Devitt and Lou Jr./Karrie Pujalet; eight grandchildren and one great grandchild. Her husband, Lou, passed in March of 2021 and son, Paul, in 1976.

Services for Rita will be private and held at a later date.