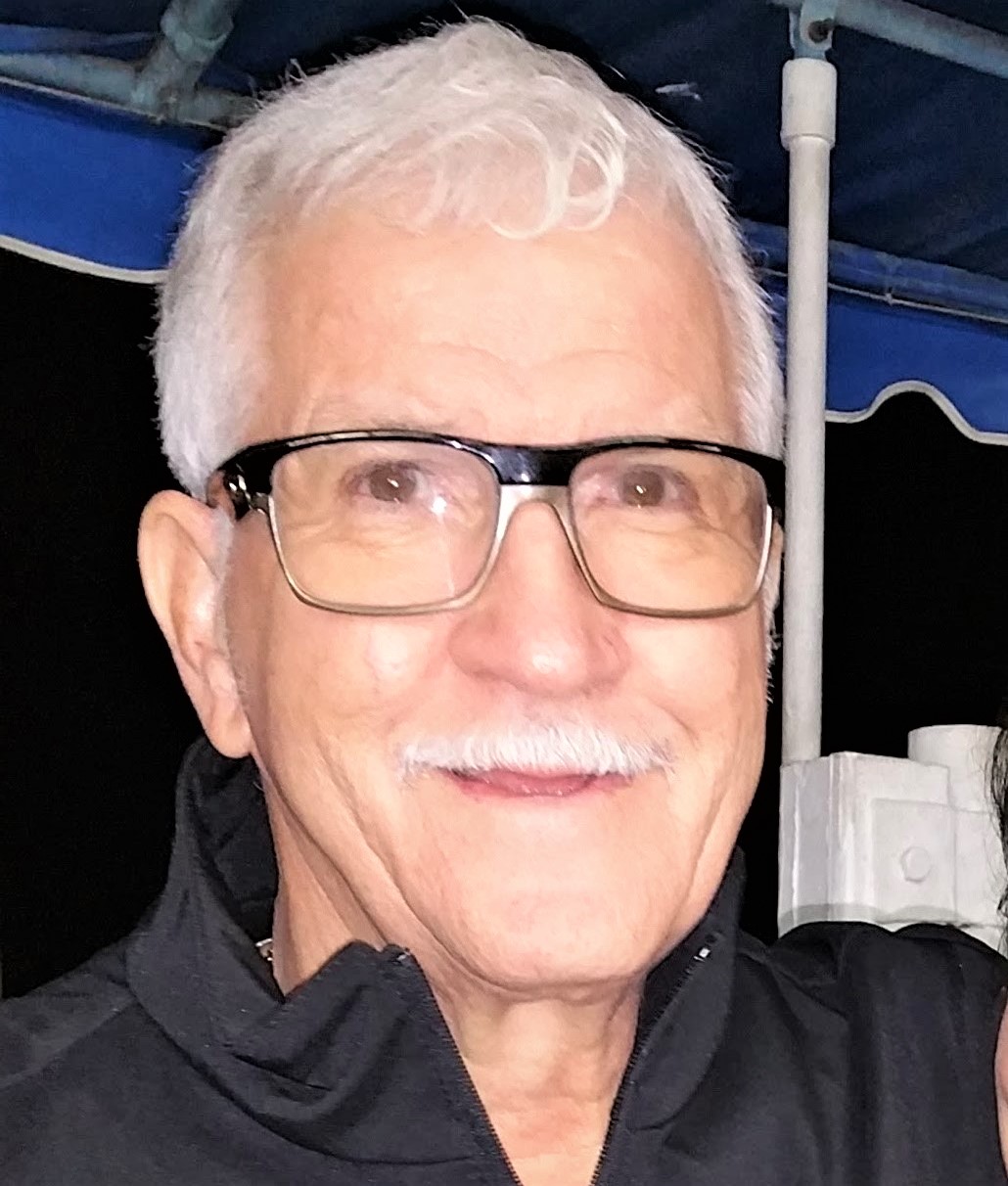 Graced this earth 86 years 4 months & 27 days Bobby entered the Kingdom of Heaven October 13 2021 following soon after his brother Herbert. With a kind & gentle heart Bobby loved every ONE of his ohana & friends with all His heart & soul.

LIVING LEGACY KEIKI Roberta (Mike) Hotta, Denise Wana, Grant (Valentina) Teixeira, Arlene (Dobie Heavenbound) Ching; SISTERS Geraldine (Pete) Kinores, Cilla (Mike) Carvalho; BROTHER Jimmy (Lorraine) Teixeira. Blessed with 12 Grandchildren & 21 Great- Grandchildren & Many favorite nieces. HEAVENBOUND OHANA PARENTS Manual S. & Lucille Teixeira; SIBLINGS Pearl Anduha, Bernice Belaski, Girlie Arellano, Donald, Herbert, Butchie & Clyde Teixeira. GRANDSONS Rocky Teixeira & Joseph Ting; GREAT- GRANDSON Kapono Kalehua Batalona.

November 23; 10:15AM Memorial Mass at St. Ann's Church Kaneohe. November 24; 10:30AM Services Borthwick Mauka Chapel. Burial at 2pm at Hawaiian Memorial Mount Calvary II.