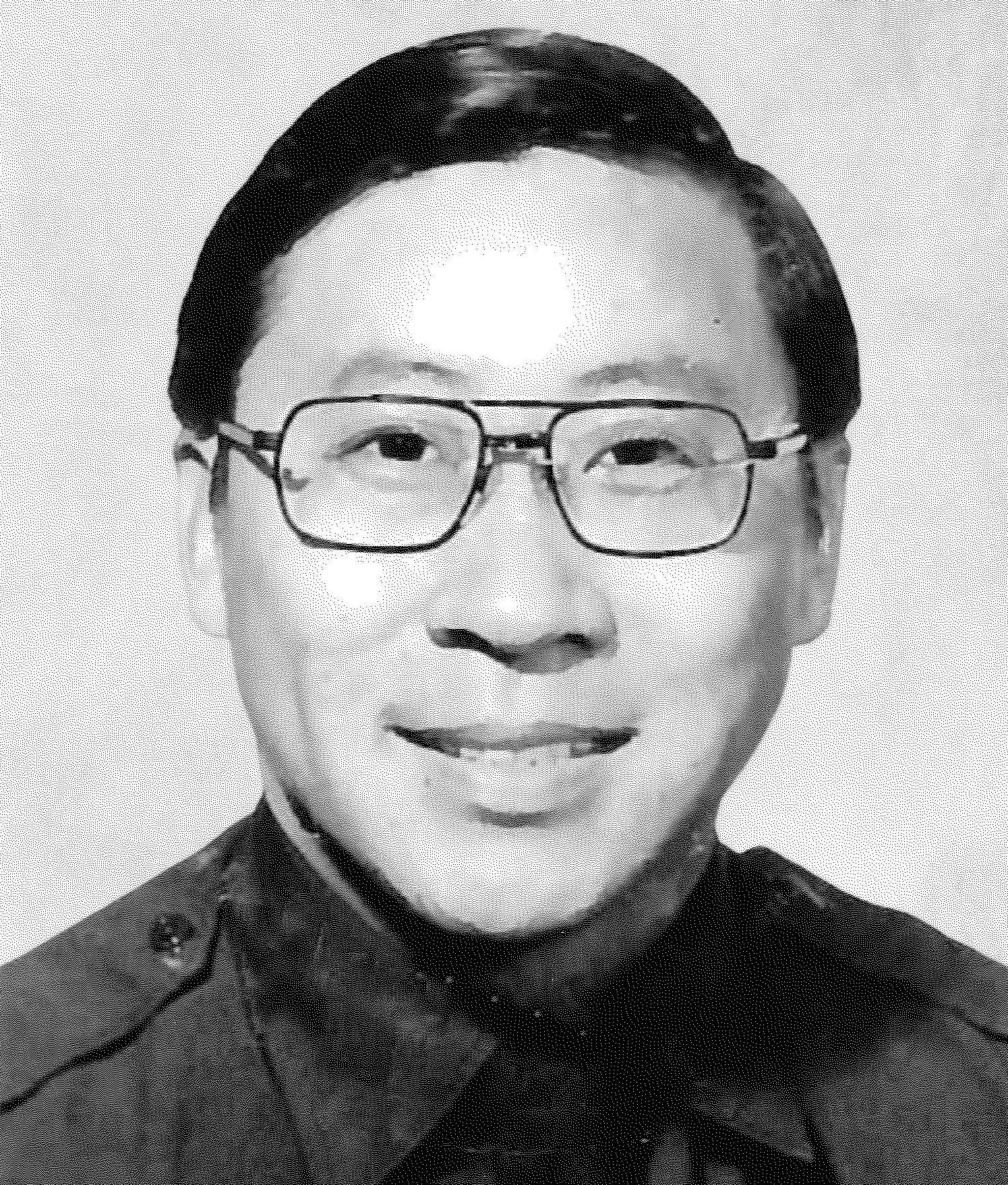 90, was born and raised in Kaimuki. He graduated from St. Louis High School, and was the Valedictorian for the Class of 1949. William passed away on September 3, 2021. He attended St. Stephen Seminary over the Pali, with a year at the University of Hawaii. He earned his BS degree at St. Louis University in Missouri, and completed his Theology Studies at St. Patrick Seminary in Menlo Park, California. He was ordained a priest in Honolulu, and assigned to St. Theresa's School and Cathedral.
In 1967, he joined the U.S. Air Force as a Catholic Chaplain. His military assjgnments took him through Europe, including Germany, and onto Alaska and the Philippines. He retired from the military as a Major in 1985 after 18 years of service.
In retirement, tennis was his favorite sport, and he played the ukulele, sang, and danced the hula with a group who entertained senior communities on Oahu. He dabbled with carving Narcissus bulbs and cultivating the flowers, and enjoyed shopping at the Kapiolani Community College Farmers' Market every Saturday.
William Lai Lee is survived by brother, Harry Mun (Katherine) Lee, seven nieces, and two nephews. He was predeceased by sister Phyllis Ann (Howard) Yee and brother Harvey Yuen (Harriet) Lee.

Private Services were arranged by Borthwick Mortuary and
held at the National Memorial Cemetery of the Pacific at Punchbowl
with military honors.