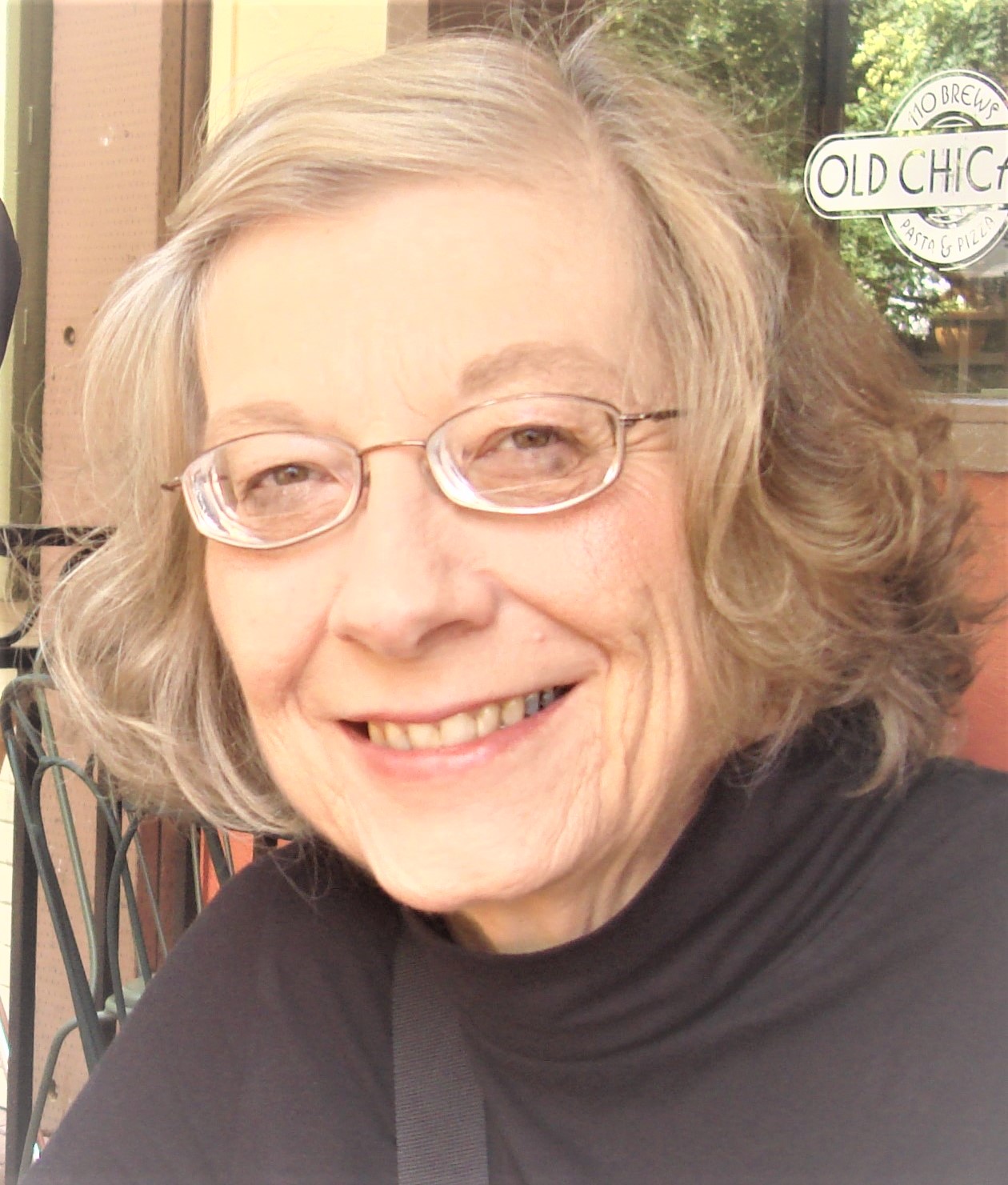 On August 1, 2021, Jayne Farris, loving wife and mother, passed away at the age of 74 in Honolulu, Hawaii.

Jayne was born on October 14, 1946, in Cincinnati, Ohio, to Jack and Norma Wittfelt. She received a Bachelor's in Business Administration from the University of Cincinnati, and worked as an accountant until retiring. In 1977, she married Oscar Farris. They raised two children, Tim and Melissa, in Longmont, Colorado. In 1995, the family moved to Lima, Peru, where they lived for five years. In 2016, Oscar and Jayne moved to Hawaii to be close to their daughter.

To all that knew her, Jayne was kind and compassionate, with a warm smile and an enduring sense of humor. She enjoyed sewing, crafts, listening to John Denver, and watching comedy shows. She loved nature and animals and spent time volunteering at a rescued wildlife center in her retirement. Above all, raising her two children was her greatest joy in life. She is survived by her husband, Oscar; her children, Timothy (Cindy) and Melissa (Denny); her grandchildren, Blake and Brynn; her brother, Wayne; and her nieces, Carolyn and Jennifer.

Funeral services will be held at the Mililani Memorial Park and Mortuary Makai Chapel on Friday, November 19, 2021. Visitation at 9:30am, followed by service at 10:15am.