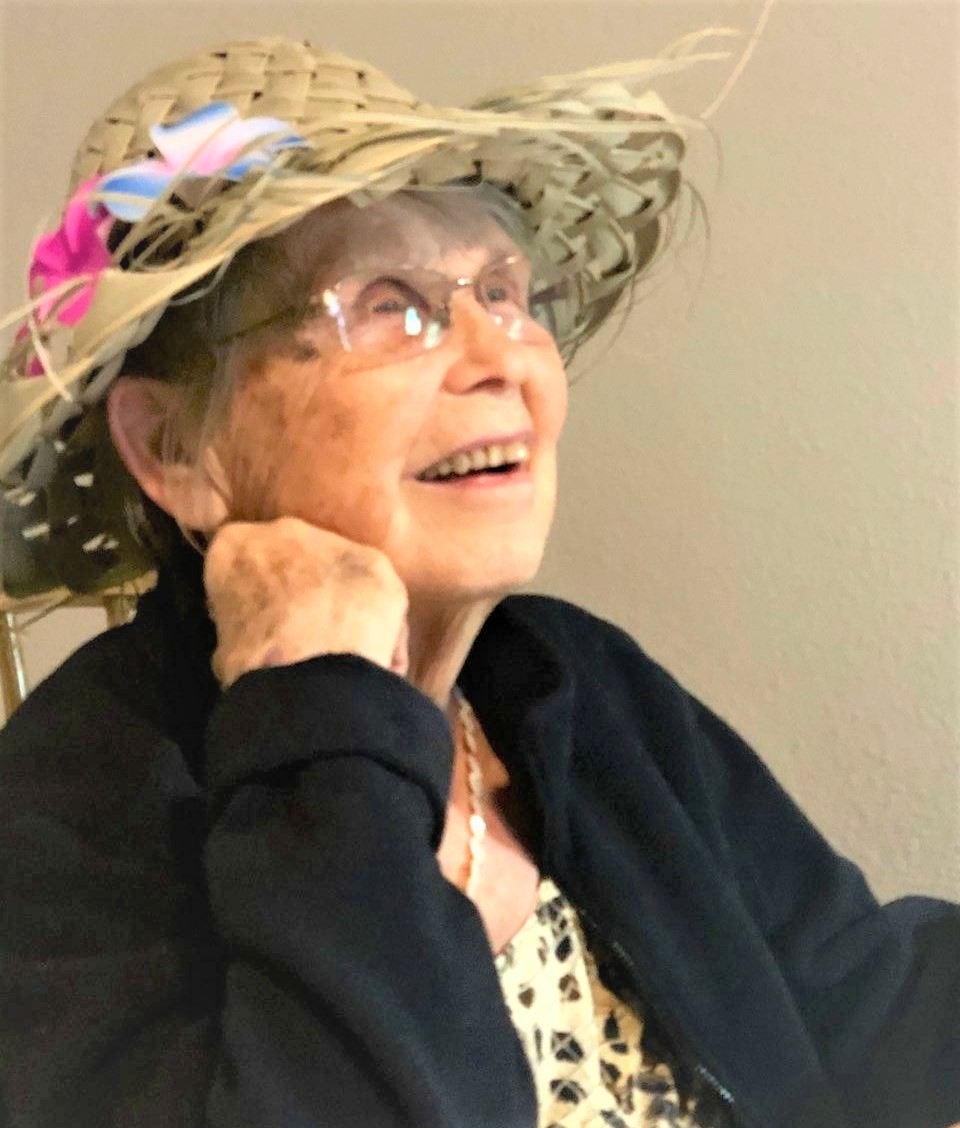 87 years of age and long time resident of Honolulu, died on October 12, 2021 in Spokane, Washington. She was born on January 29, 1934 in Madison, Wisconsin, the daughter of the late Ernest and Gladys Hemberger. Her brothers Wayne (wife Joan survives) and Verne and sister-in-law Darlene predeceased her. Also predeceasing Mrs. Kennedy on her husband's side of the family were brothers-in-law Paul (wife Rebecca survives) and Joel (wife Ann survives). Brothers-in-law Bruce and Mark Kennedy are also living. Mrs. Kennedy's immediate family includes her husband the Rev. David K. Kennedy and four sons: Christopher, Paul and wife Joanne, Karl, and Eric. They have been blessed with 10 wonderful grandchildren. Mrs Kennedy and her husband were married in 1956 in Madison. The officiant was Bishop Harry S. Kennedy the groom's father. They recently celebrated 66 years of marriage.
Mrs. Kennedy retired in 1998 as Assistant Librarian at St. Andrew's Priory School. Prior to that, she was the secretary of the elementary at Iolani School. In retirement, she kept very busy volunteering wherever she saw a need and felt she could help. Among her many activities, she was a volunteer at the Holy Nativity Church Thrift Shop. She enjoyed taking care of her plants and had a plot in the Hawaii Kai Community Garden where she grew vegetables giving away the surplus. Her favorite hobby was quilting and she made countless beautiful quilts to give to family and friends and to help raise funds for needy families in the community.
There will not be an immediate Celebration of Life. At her request that will wait until her husband dies and then there will be a joint Celebration of Life at St. Andrew's Cathedral.
Also, at her request, she wanted to invite memorial contributions to be made to the Anna Marie and David Kennedy Memorial Scholarship Fund at St. Andrew's Priory School. The purpose of the fund will be to assist students whose families are in need of financial aid to enable their children to attend the school.