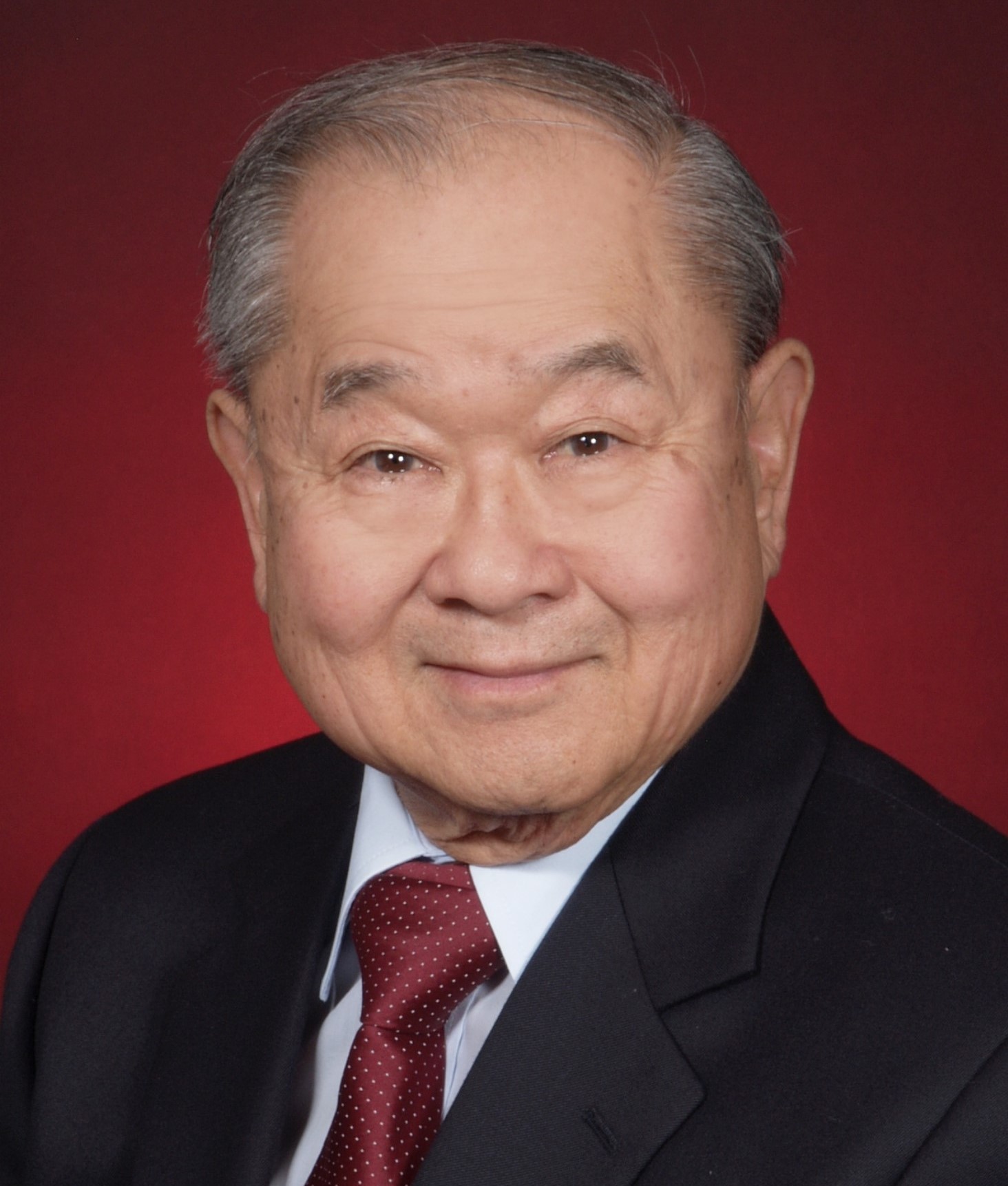 Benjamin Wataru Shinseki passed away on November 5, 2021 surrounded by family. Born in Honoka'a, Hawaii, Ben was 83.
Ben grew up in Hawaii, playing on the football team and performing in plays at Honoka'a High. He earned his bachelor's degree in Industrial Engineering at Pacific Union College in Angwin, CA. Afterward, he served in the U.S. Army in the 1960s and was stationed at Aberdeen Proving Ground in Maryland. For work, Ben was a systems analyst at many companies in the Bay Area, but for play, Ben relished the college football season. Every home game, he tailgated and cheered for the Stanford Cardinals.
Ben will be remembered as a loving husband to his wife of 52 years, Tokiko; nurturing father to his daughter, Michelle Toki, and her husband, Eugene Paik; and a happy-go-lucky brother to his siblings, Earl and Florence Altona.

A family memorial video tribute will be held on
Saturday, December 11, 2021, at noon.
In lieu of flowers, please consider a donation in Benjamin's name to the
San Jose Buddhist Church Betsuin, 640 N. 5th St., San Jose, CA 95112.