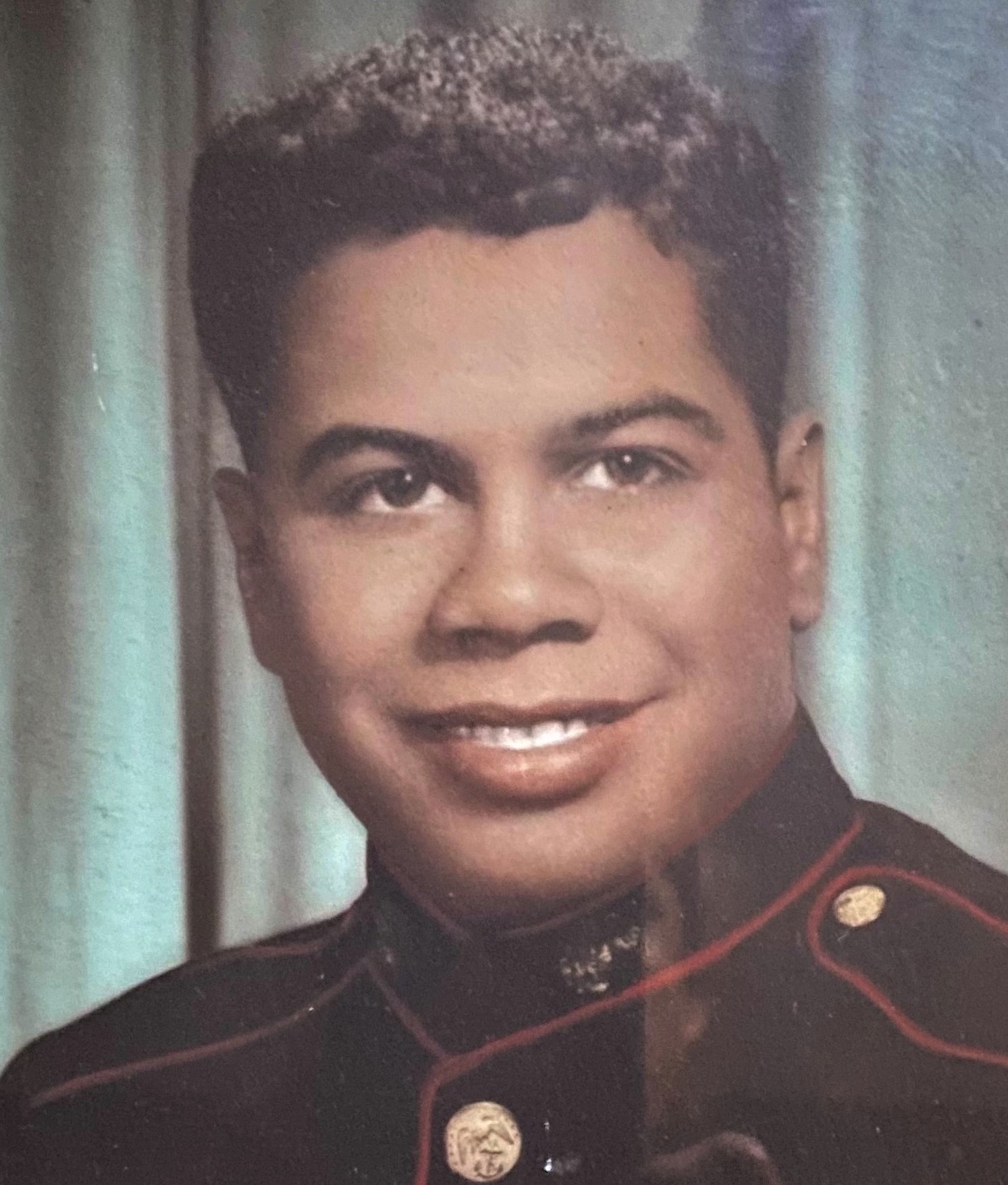 75, of Ewa Beach Hawaii passed away on October 24, 2021 at Queen's Medical Center West. He was born in Honolulu, graduated from Farrington High School. He is survived by his wife Loridel Ildefonzo Rosa, son Ronald Rudy Rosa (Keisha) grandchildren's Ryelah, Blayze and Kaiya.
Richard is a United States Marine Corps Veteran.
Funeral service will be held at Ballard Family Moanalua Mortuary on Monday, November 29, 2021, visitation at 9:00 am. Burial to follow 1:00 pm at Hawaii State Veterans Cemetery.