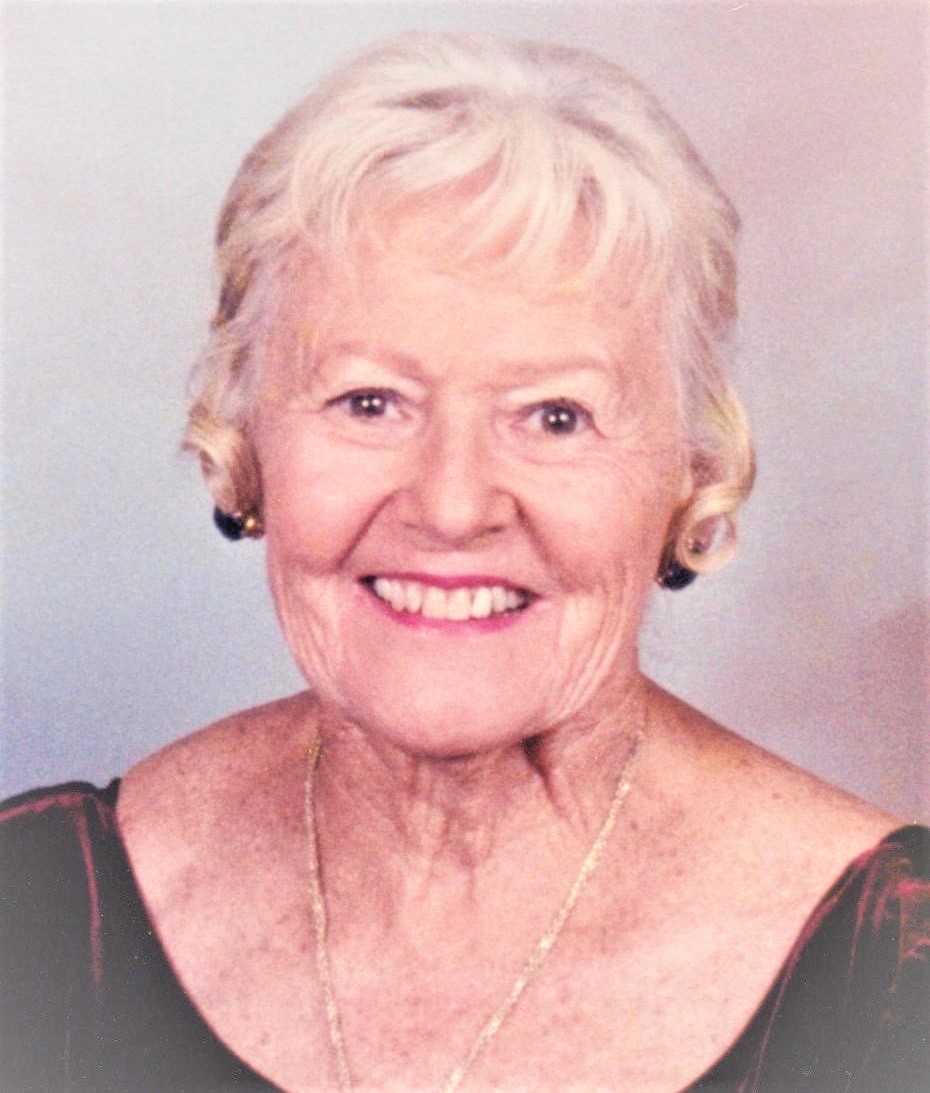 Age 96, was a beloved English teacher, grandmother, mother, wife, and friend. She passed away peacefully on Sept. 13, 2021 surrounded by family of natural causes at home in Hawaii Kai. She taught English in the Punahou High School Academy for 26 years, where she inspired several young authors, including Kirby Wright. She was known as "Miss Ellis" by her students, until she married the love of her life, Elston Wyatt, in 1982. Trudy was born in New York, New York, and raised in New Jersey. She completed her undergraduate education at Miami University of Ohio, followed by her Masters of Education at Rutgers University. Prior to her career at Punahou School, she worked for many years at Eastern Airlines. Trudy is predeceased by her husband, Elston Wyatt, who was a Math teacher and Tennis coach at Punahou School. She was an avid tennis doubles player and enjoyed surfing in her spare time. She also volunteered at Straub Clinic & Hospital for many years.

She is survived by her son, Elston Wyatt Jr. "Sandy", daughter-in-law Cynthia Wyatt, daughter, Dr. Paula Wyatt, son-in-law, Todd Blume, and grandchildren, Jenna, Elston III, & James Wyatt and Maile & Alana Blume. She also is survived by her East Coast family: niece Joyce Newbery, great niece, Lynne Mazar (Bob), great nephew Dan Mielskalski (Christie), great nephews Jeff (Laurie) and David Newbery, great niece Lisa (Tim) Newbery, great great nephew Zach and great great niece Shea, and their children. She attended Waiokeola Congregational Church and was a member of the Outrigger Canoe Club.

Private Service held at Hawaii State Veterans Memorial Cemetery Oct.12, 2021. In lieu of flowers, the family asks that donations be made to Waiokeola Congregational Church, Punahou School, or Navian Hawaii Hospice.

Fond memories and expressions of sympathy may be shared at www.BorthwickOahu.com for the Wyatt family.