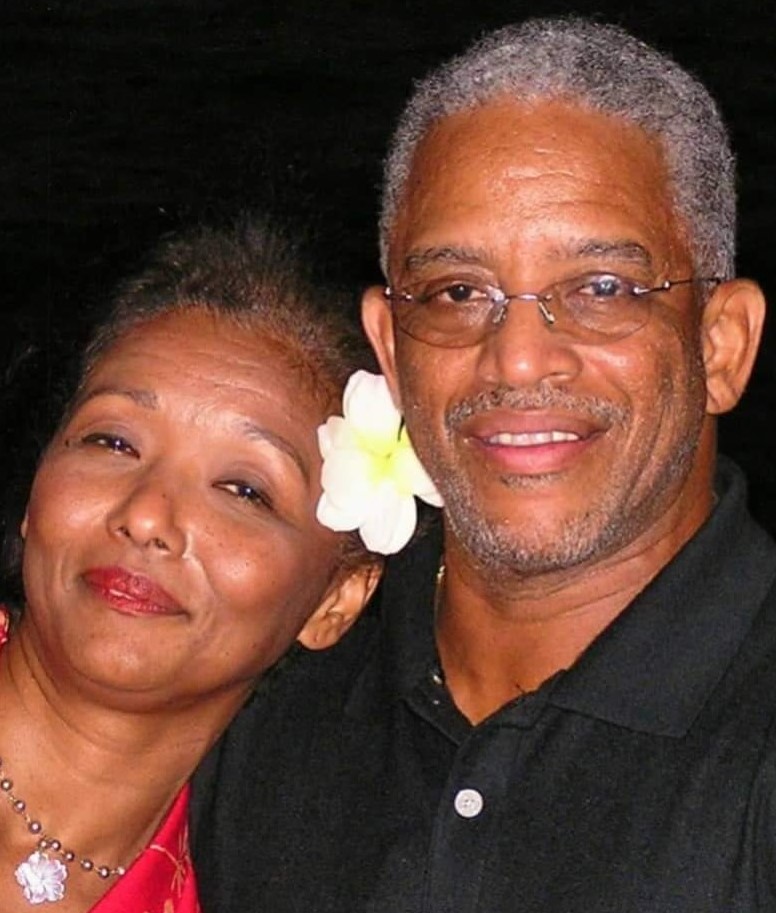 The Lord is very well acquainted with ALFRED CLARK, JR., child of Alfred H. Clark and Daisy E. Vernon, born November 14, 1948, in Memphis, Tennessee.
The Almighty blessed him with his God-given talents for Architecture & Engineering. He attended Ranken Technical Institute in St. Louis and Washington University of St. Louis. His dedication and strong work ethic established his career as a Mechanical Engineer. A model professional, Al exemplified the dedicated person, which earned him accolades from colleagues, family and friends alike.
He was raised with a religious background in the Progressive Baptist Church. His grandfather, Horace Young served as a deacon. His mother, Daisy Vernon was an admired lead singer in the choir.
Al served in the United States Air Force as a Helicopter Mechanic during the VietNam war from July 1968 to June 1972. He was an avid tennis player and had many friends in the tennis community. He got to travel around the country playing the game he loved.
Happily married for 50 years to Juanita Junko Clark. Their union brought their pride and joy, Alfred Judge Clark into the world. Their matrimonial bliss ended because of his death on September 20, 2021.
Al Clark was employed by the Department of Defense, Marine Corps Base Kaneohe, Hawaii.
Al leaves to cherish his memories, his wife, Juanita; son Alfred J. Clark; loving 7 sisters; 1 brother; 2 brothers-in-law and a host of nieces, nephews, other relatives and friends.
COVID Pandemic limited attendance for his service. He is inurned at the National Memorial Cemetery of the Pacific at Punchbowl Crater in Honolulu, Hawaii.