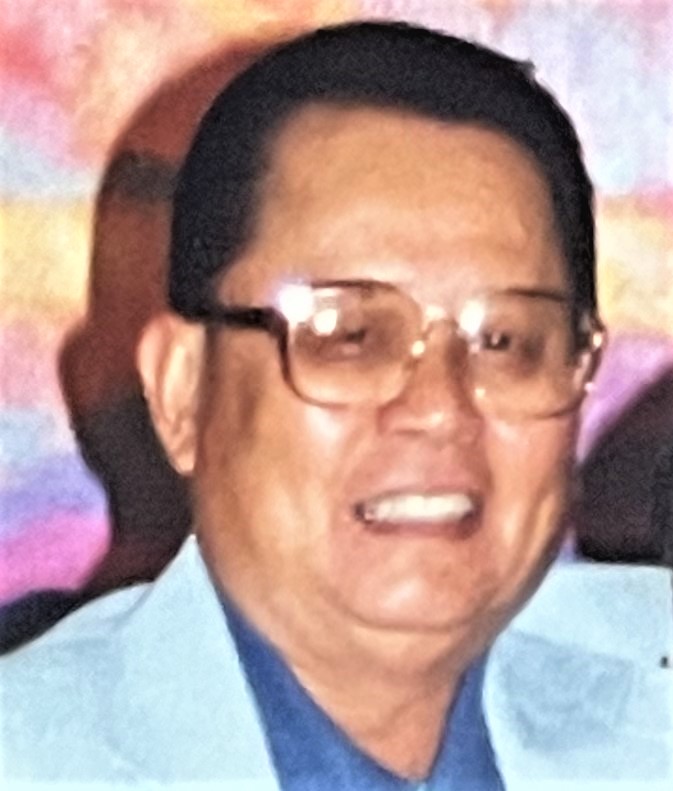 90, passed away on October 27, 2021 in his hometown of Pampanga, Philippines.

Hermie was one of twelve children born in Pampanga in the Philippines. His family worked hard and sacrificed so that Hermie could go to school and pursue a higher education. He studied medicine at the University of the Philippines, Manila and completed his residency in general surgery in Connecticut. He met and married Librada "Ding" Abella Mercado and they started a family while living in Easton, Pennsylvania. His intention was to return to the Philippines to practice medicine but on the family's return trip they stopped in Oahu, Hawaii and decided to settle there and make it their new home. He had medical clinics in Waipahu and Nanakuli in addition to practicing at both Wahiawa General Hospital and Kuakini Medical Center. He also served as president of the Philippine Medical Association of Hawai'i and was a member for many years.

Hermie spent 40 years practicing medicine in Hawaii but he never forgot the promise he had made to his father, which was to set up a practice in the Philippines to help people from his barrio. In 2004, Hermie retired from his practice in Hawaii and he and Ding moved to Pampanga and opened a free medical clinic that he dedicated to the memory of his parents, Teodoro and Fausta Mercado. He also founded and administered a scholarship fund to assist young people from his barrio to attend college. Hermie was a very generous person and dedicated his life to helping others.

Hermie's hobbies included gardening and golf. He loved watching sports at all hours of the day and night and was a huge movie fan, especially loving the classics. He had a great sense of humor and was loved by his family and many friends.

He is survived by his loving wife of 59 years, Ding, his younger brother, Juanito D. Mercado, his three children Herminio Caesar Mercado (Janis Loughlin), Ariel Mercado and Rachel Kaye (Paul Kaye), and his beloved grandchildren Hunter and Devan Kaye and Lulu and Billie Mercado.