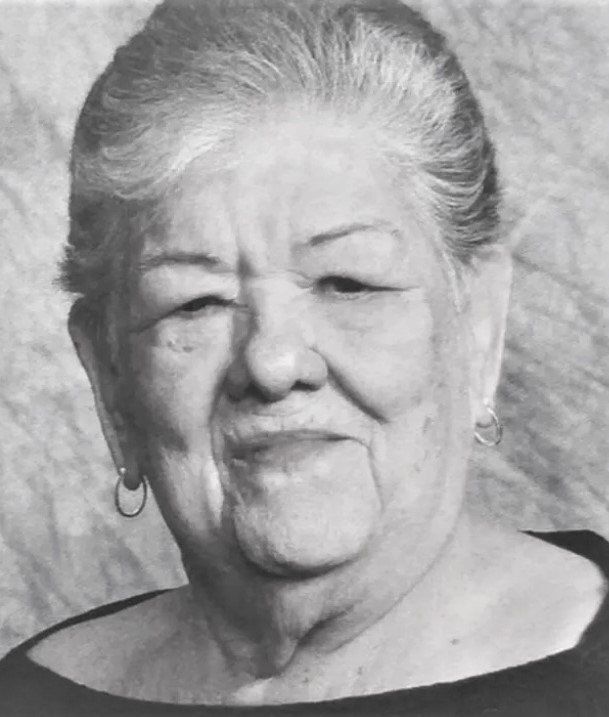 Gwendolyn Amabel Higgins, 79 of Waimanalo, Oahu died on Friday, September 24, 2021. Gwen was born in Hoolehua, Molokai on September 26, 1941, to Edith and Charles Meyer. She had three siblings: Yola M. Forbes (David), Charles S. Meyer (Carolyn), Robert P. Meyer (Nancy).

Gwen is survived by her daughter's Debra Bush (Mike), Robyn Trueman (Evans), Son's Albert Higgins(Sandy), Christopher Higgins (Jannet), nine grandchildren and eight great-grandchildren.

Brother, Robert Meyer, cousins, nephews, nieces, and friends.

Gwen will be remembered as a loving and devoted daughter, sister, wife, mom, grandma, great-grandma, aunty, niece, cousin, and friend to all who knew her. She was deeply loved and will be forever missed by her family, extended family and all her friends.

Gwen's services will be on Monday, December 20, 2021, at Hawaiian Memorial in Kaneohe. Due to our current Covid situations, the family requests the honor of your presence to participate in a "Drive-Through" visitation to pay your respects to Gwen and her family from 10:00am – 12:30pm.

Please visit her website at inlovingmemoryofgwen.godaddysites.com. to find out information and directions surrounding Gwen's "Drive-Through" visitation services.

You may also learn more of Gwen's life at www.dignitymemorial.com under Gwendolyn Higgins. Please feel free to leave pictures and kind expressions of sympathy.