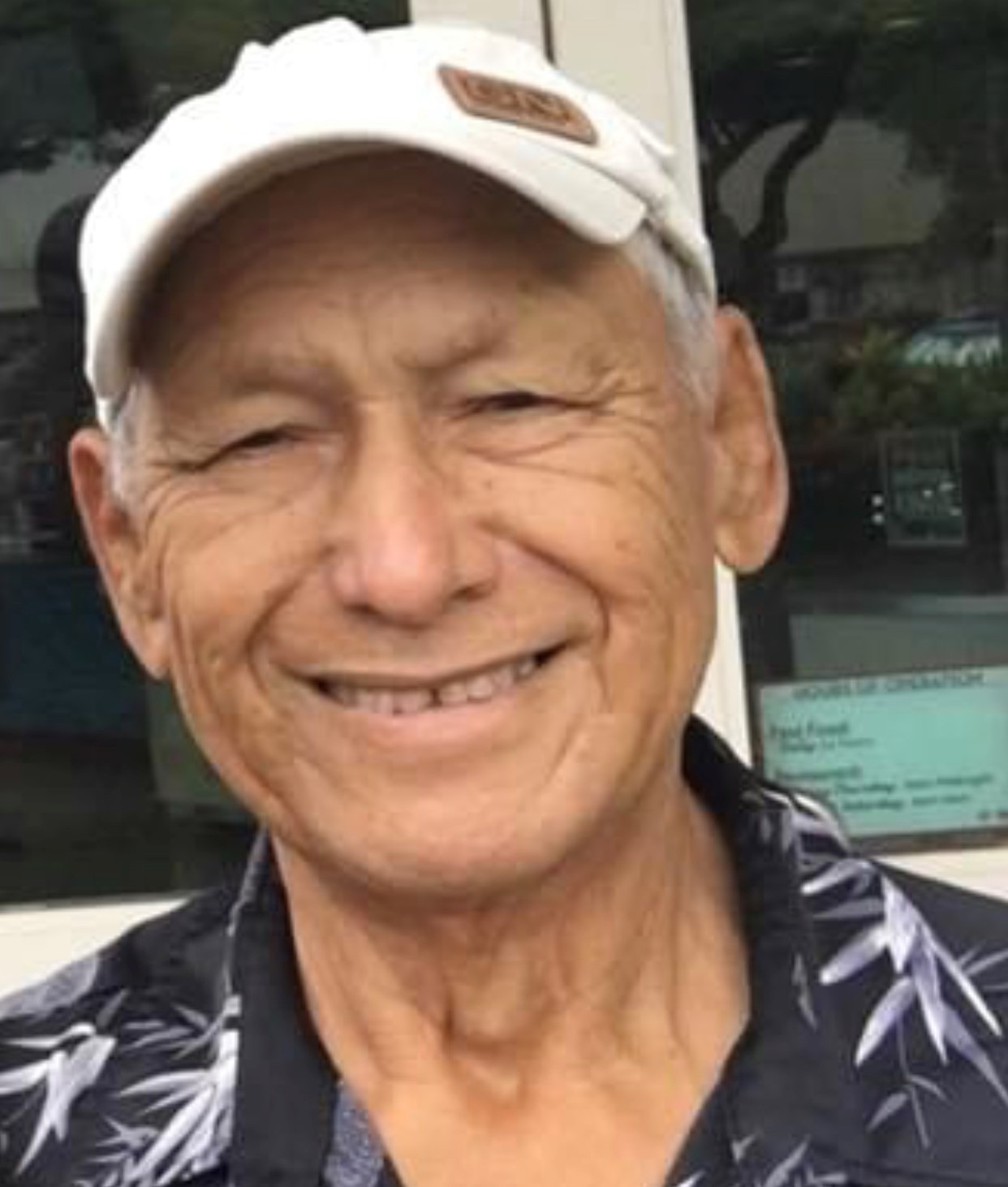 90, U.S. Veteran of Kaneohe, Hawaii, passed away on November 23, 2021. A retiree of Matson Terminals, he spent the last 20 years helping his son, Quinn & Leilani Young with "Chiko's Tavern" in McCully
Preceded in death by wife, Merle Michiko Cosma, son Jason, daughter Sheila, and sister Grace Leonie Oshiro. He is survived by son, Quinn Charles Cosma and his sister Lynette (Eric) Wong.
Services to be held at Hawaiian Memorial Park, Kaneohe, on Saturday, December 11, 2021. Visitation: 11:00 a.m.; Service: 12:00 p.m.; Burial: 3:00 p.m.

Required: Covid vaccination doc/pic, or negative Covid test result, & Masks. Mahalo!