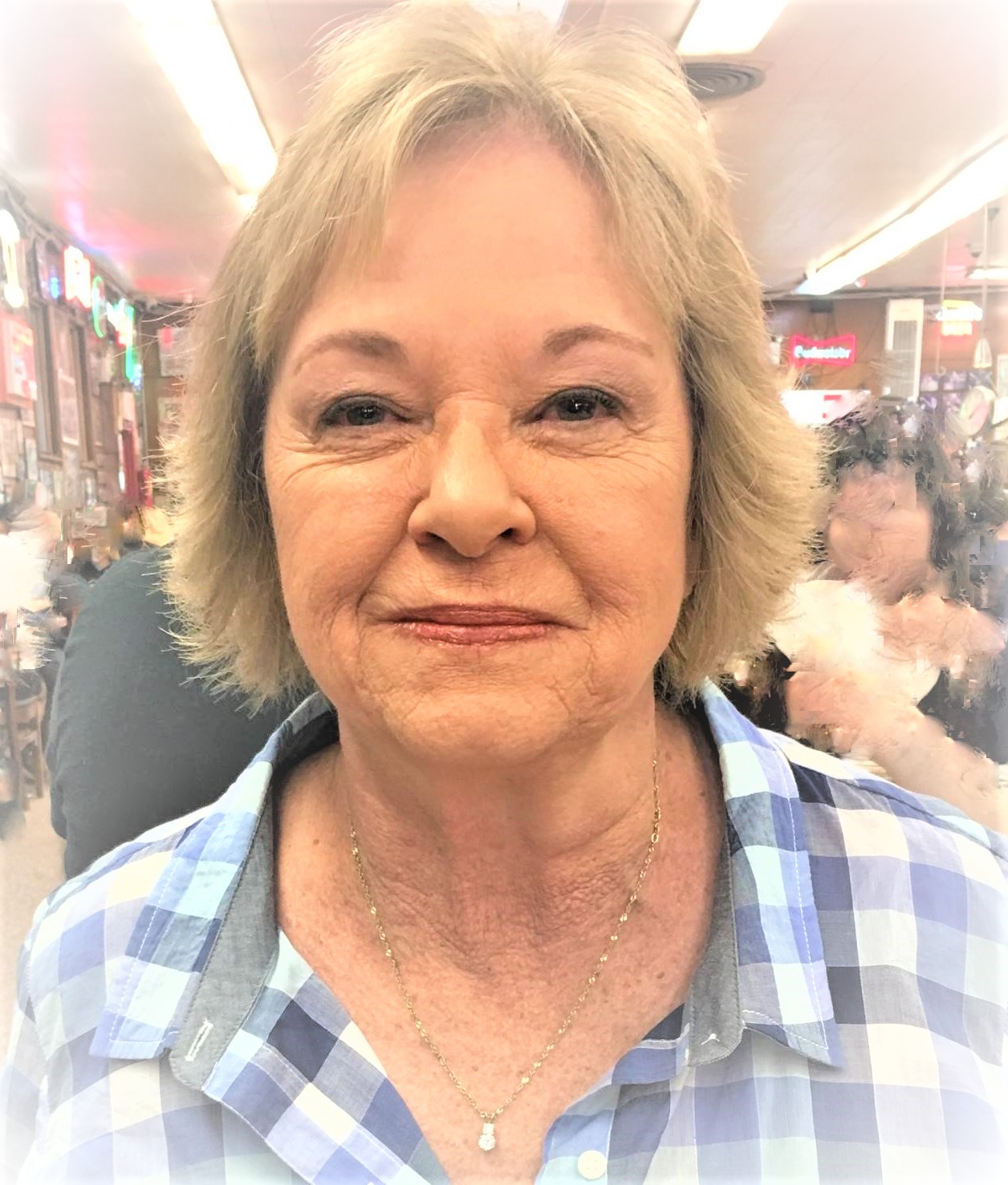 75, of Honolulu, Hawaii, passed away on November 22, 2021. Arleen was the beloved wife of Jimmy Funai and the loving mother of Corey, Sherra and Brandee.
Arleen was born on August 10, 1946 in Johnstown, PA to Richard and Eileen Aanrud (deceased). She was the oldest of seven children. Because her father was in the Navy, Arleen grew up living in various places in the mainland and even spent time in Cuba. The family eventually settled in Oregon. At the age of 20, Arleen moved to Hawaii and quickly made it her home. Shortly thereafter, she met Jimmy who became her husband and best friend for 53 years.
Arleen was one of Jehovah's Witnesses and loved to talk to people about the Bible and the wonderful promises of a paradise earth for mankind. She believed in the promise at Revelation 21:4 where it says death, mourning, outcry and pain will one day be no more. She also knew that for those who die, there was a hope. John 5:28, 29 taught her that "all those in the memorial tombs will hear his voice and come out." We all look forward to that time.
Arleen is survived by her husband, Jimmy Funai, son Corey (Ruth) Funai, daughters Sherra (Eric) Ruskiewicz and Brandee (Keli'i) Conway, sisters Sherry (Dave) Stalder, Rickie (Ted) Jeremiah, brothers Lewis Aanrud, Bill (Bonnie) Aanrud and Owen Aanrud, as well as many nieces and nephews. Alice Kennedy, sister, predeceased her.
Due to the pandemic, a virtual memorial service is being planned for December 19, 2021 at 1:00pm on the video conferencing tool called Zoom. For more information on how to attend, please contact Sherra Funai Ruskiewicz at 808-429-1308 (call or text) or email her at funniefunai@gmail.com.
Jimmy and family would like to thank all the friends and family that have supported them through this difficult time.