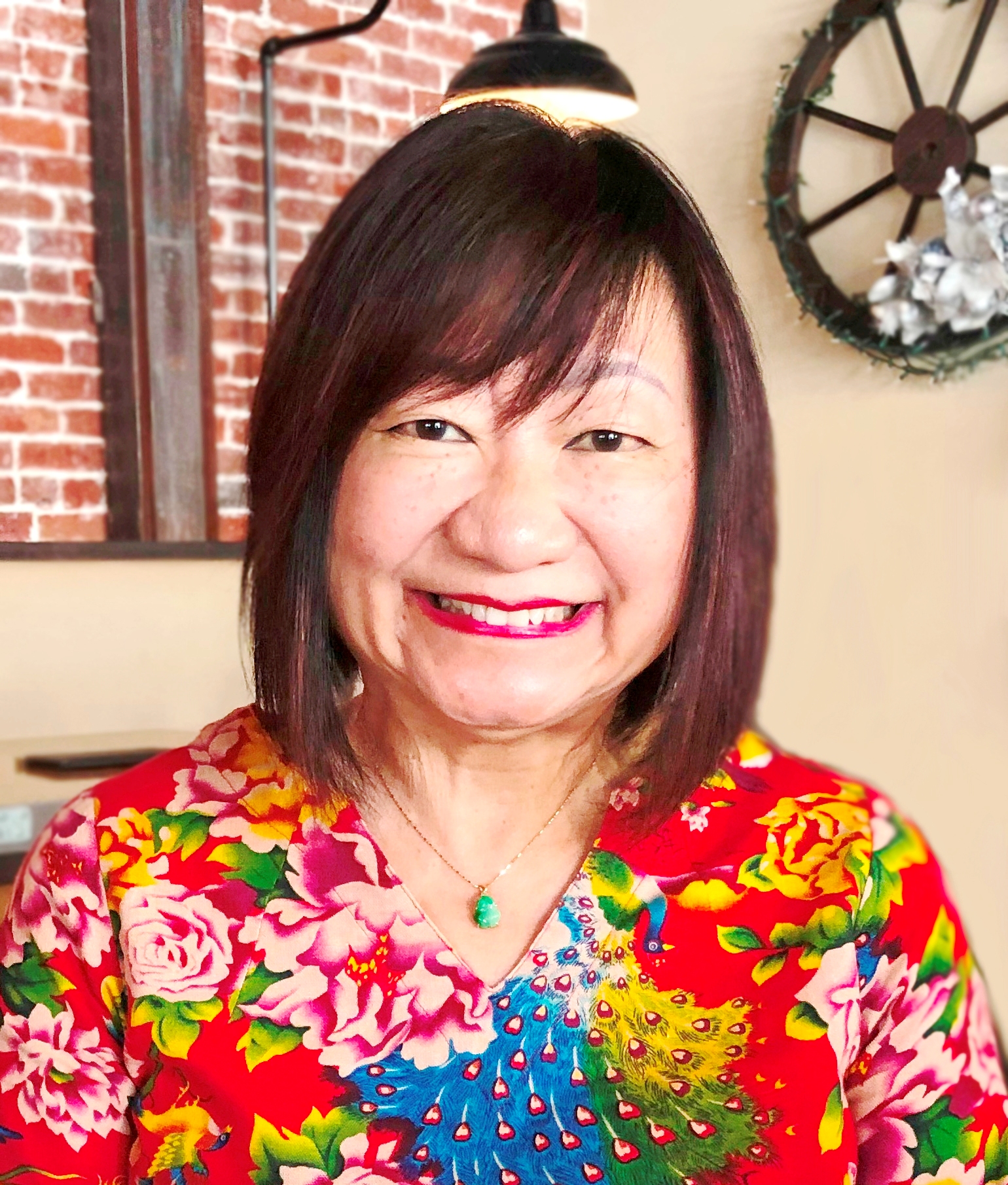 68, of Mililani, Hawaii passed away from complications of acute myeloid leukemia on August 25, 2020 in San Francisco, California. She was a beloved wife, mother, daughter, auntie, and dear friend to so many. You could find her at Wong Kung Chop Suey Waipahu and Hong Kong Menu Kaimuki where she worked in the family restaurant business for over 30 years. You could also find her at the jewelry trade shows selling fine jewelry, gems, and crystals and as a realtor with Five Star Realty.

She is dearly missed by her husband Ben Dorado, daughters Jen Len and Maren Dorado, son Jarred Dorado, mother Karen Hong, brother Howard (Joyce) Tang, sister Cynthia (Roque) Aranador, brother Norman (Renee) Hong along with nieces Kimberly Tang, Taryn Aranador, Kyla Hong and nephews Kevin Tang, Blaise Aranador, Bradon and Bryce Hong.

A celebration of her life will be held at Borthwick Mortuary, Makai Chapel on Saturday, January 15, 2022. Visitation: 10:00 am; Service: 10:45am-12:00pm. Reception to follow. Masks are required.

In lieu of flowers, we'd appreciate a donation on behalf of Janice YY Dorado to the UCSF Foundation (makeagift.ucsf.edu).