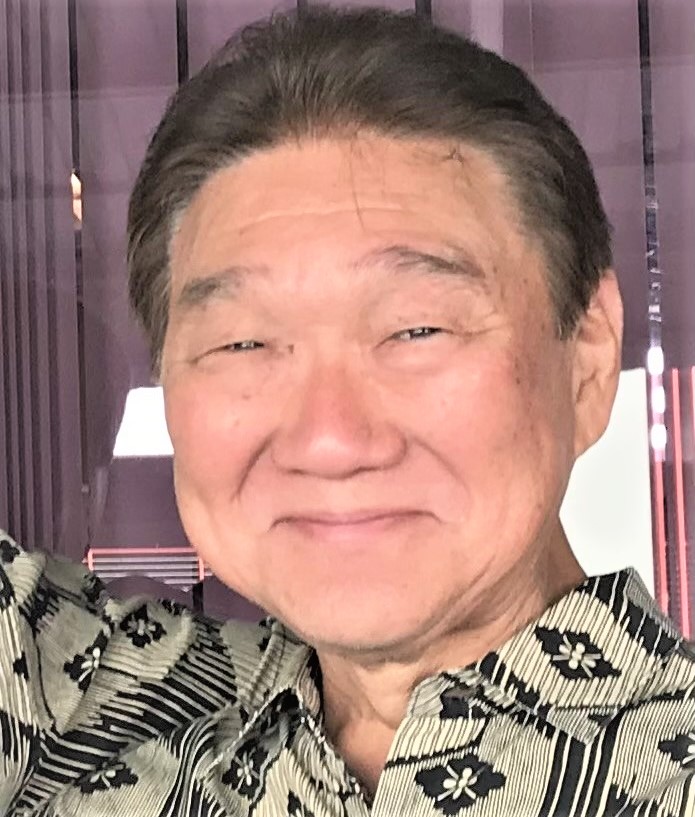 73, of Honolulu, passed away on October 4, 2021. Born on September 17, 1948, in Honolulu, he was a US Army Veteran and graduated from the University of Hawaii at Manoa with a Bachelor's degree in Economics.

Ken was originally engaged in Mitsui Fudosan's acquisition, development and construction of the Halekulani Hotel and went on to enjoy a very successful 36-year career with Halekulani Corporation, retiring in December 2019 as their Director of Corporate Projects. He was responsible for many projects including major renovations to the Halekulani Hotel, the Waikiki Parc Hotel and most recently spearheading the transformation of Waikiki Parc to the Halepuna Waikiki. His friends and associates will remember him for his leadership, incredible work ethic, engaging personality, generosity and deep professional knowledge of his work.

Ken enjoyed traveling the world with his wife, family and friends. He was an avid skier and loved to visit National Parks annually. He looked forward to golfing and hanging out with friends, but found the most joy in spending time with his wife, children and grandchildren.

He is survived by wife, Colleen Mizuno; son, Jonathan (Kazumi) Mizuno; daughter, Melissa (Ader) Takaki; stepsons, Tyler (Tammy) Miyasato and Cody (Kenix Lau) Miyasato; grandchildren: Kailey Miyasato, Satori Luke Mizuno, Talen Miyasato, Kawena Takaki, Parker Miyasato, Kaleionaona Takaki, Kekoa Mizuno and Hi'ilani Takaki; brother, Brian Mizuno; sisters, Shirley (Joe) Badstein and Lynn (Wayne) Masunaga; nieces and nephews.

A Celebration of Life will be held at a later date.