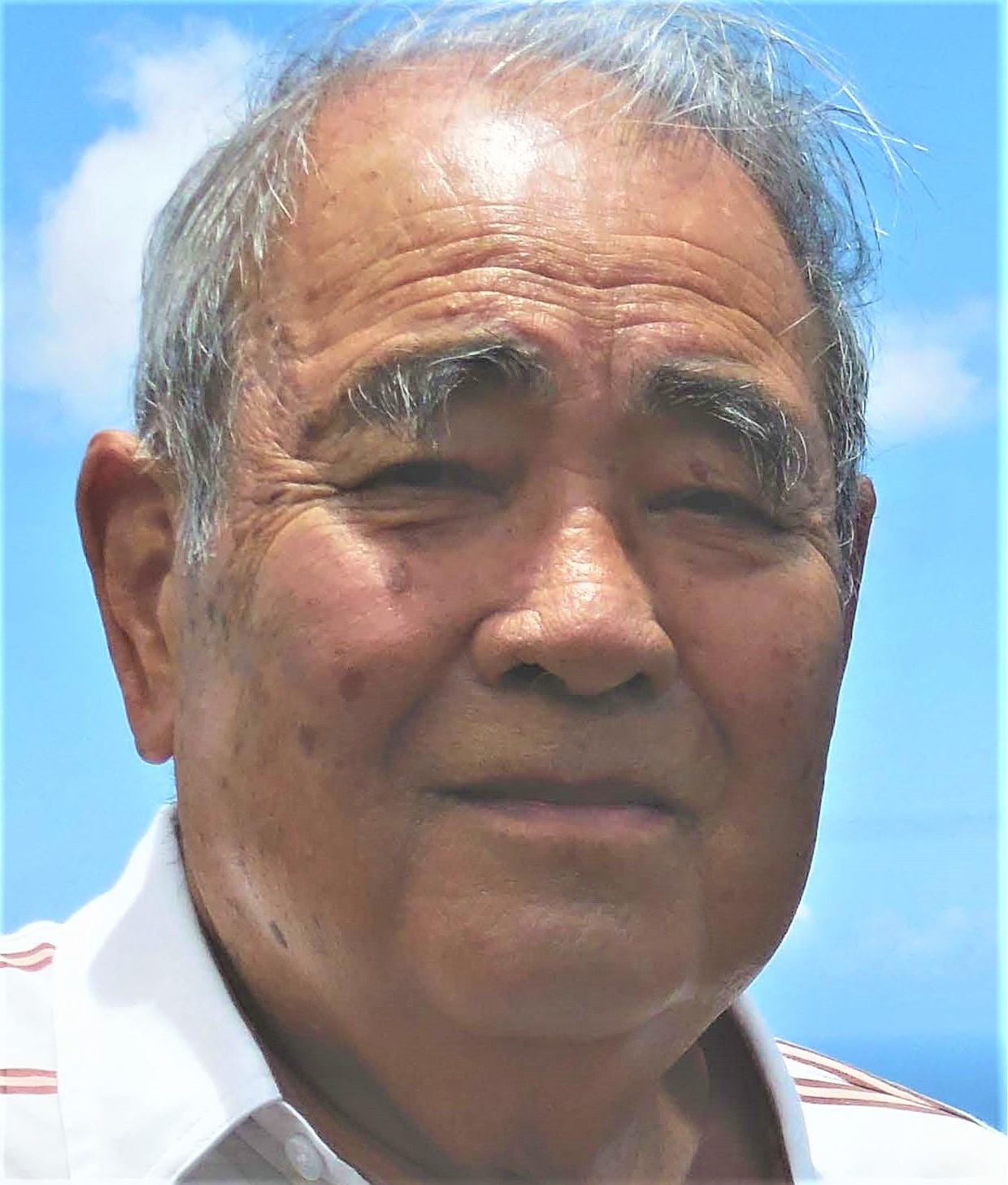 Our beloved dad passed away at age 99 on October 8, 2021 in Wahiawa. Born in Waiau, Hawaii, to Taruro and Uto Oshiro, he grew up on the Waipahu sugar cane plantation. He graduated from Farrington High School and worked as a carpenter's apprentice until he enlisted in the army and was part of the 442nd Infantry Regiment.

After being honorably discharged from the army, he spent the rest of his working years as a machinist at Pearl Harbor Naval Shipyard. His gentle kindness and generosity toward others, along with a deep spirituality was rooted in his love of his family and his fervent beliefs in the teachings of Shinnyo-En Buddhism.

He is survived by his spouse of 72 years, Sumiko Oshiro; son Vernon Oshiro; daughter Deborah Dwyer-Oshiro; 5 grandchildren; and sister Eileen Ono. He was predeceased by son Brian Oshiro.

The funeral will be private. However, anyone interested in attending the funeral service should contact Debbie Dwyer-Oshiro no later than December 31, 2021 at (425) 979-0909.