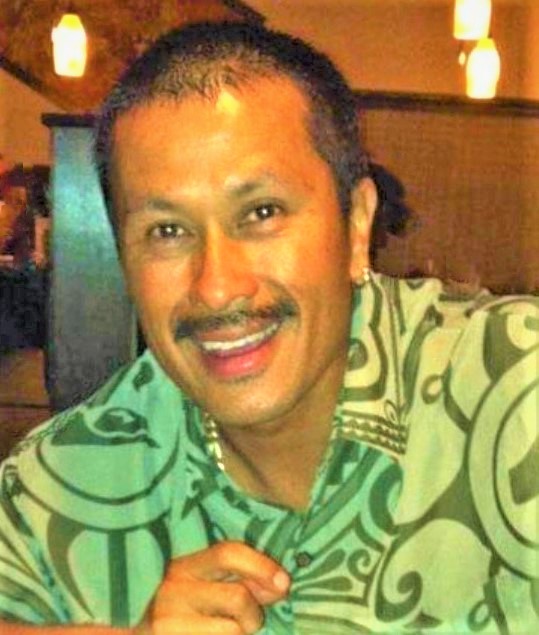 Our beloved Ronald "Kaipo" Martin, 50, died on June 3, 2020. A Celebration of Life is being held on December 19, 2021.

Kaipo was born in Kailua and raised in Kaneohe. He graduated from Castle High School. He was a proud member of Hawaii Laborers' Union, Local 368.

Kaipo was preceded in death by his mother and father, Priscilla and Richard Martin, as well as his brother, Derrick Martin (JoAnn).

He is survived by his wife, Elizabeth Brown Martin, his children: Aliya Sublett (Terrence), Zeyz Hughes-Martin, and Rainzy Hughes-Martin; his brothers, Kimball Martin, and Robert Martin (Renee), and his sister: Michelle "Lani" Daguio (Gerard), and one grandson, Terrence Sublett.

Kaipo will be greatly missed by not only his family, but the many people he touched with his true spirit of Aloha. All who loved him will continue to honor his legacy by continuing to spread Aloha.