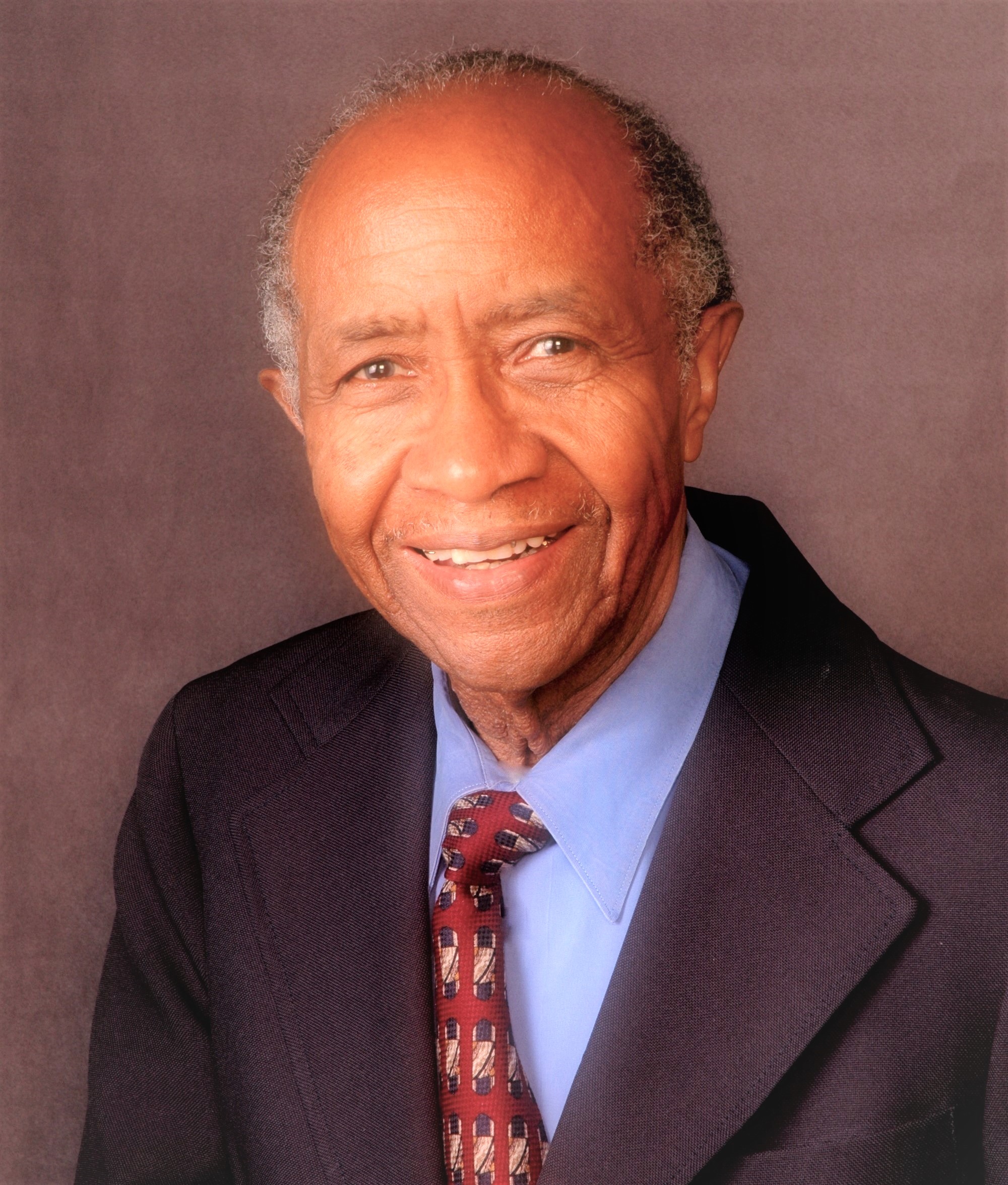 Essex Moten Porter was a husband, a father, a grandfather and a wonderful friend. He taught Sunday school, directed children in Christmas plays, enjoyed live jazz performances and served as the head usher of the Ft. DeRussy Chapel. He was born October 15, 1927, in Winterville, Mississippi. He died on November 21, 2021, in Seattle, Washington.

He moved to Chicago, Illinois, as a young boy and graduated from Englewood High School. He was drafted during the Korean Conflict and served in Germany. He later reenlisted and served in Missouri, Okinawa, Kansas, Vietnam, Korea and Hawaii. He was a member of the Adjutant General's Corps, serving as a personnel officer who helped thousands of soldiers get the benefits they had earned. He retired in 1986 from the 25th Infantry Division at Schofield Barracks after 36 years of service.

He then launched a second career as a Realtor at Savio Realty Ltd., helping people buy and sell homes well into his nineties. In 2002, he was awarded the Aloha Aina Hawaii's Homes People's Choice Award from the Honolulu Board of Realtors. The award recognized his exceptional service and high ethical standards.

Celebrating his life are his son, Essex J. Porter; his daughter, Deborah C. Porter; his daughter-in-law, Cynthia E. Porter; his son-in-law, Charles J. Zech, and his granddaughter, Kathryn G. Porter.

We grieve, but not for him. He now gets to be with our equally wonderful mother and his wife of 53 years, Charla Maria Porter, who preceded him in death in 2007.

Services are planned next year at Ft. DeRussy Chapel and National Memorial Cemetery of the Pacific in Honolulu.

We are grateful for the skill and compassion of the nurses, doctors, and all the caregivers at Seattle VA Medical Center and Matsunaga VA Medical Center.

The family encourages donations in his memory to support homeless veterans, U.S. Vets-Barber's Point, P.O. Box 75329, Kapolei, HI 96707.