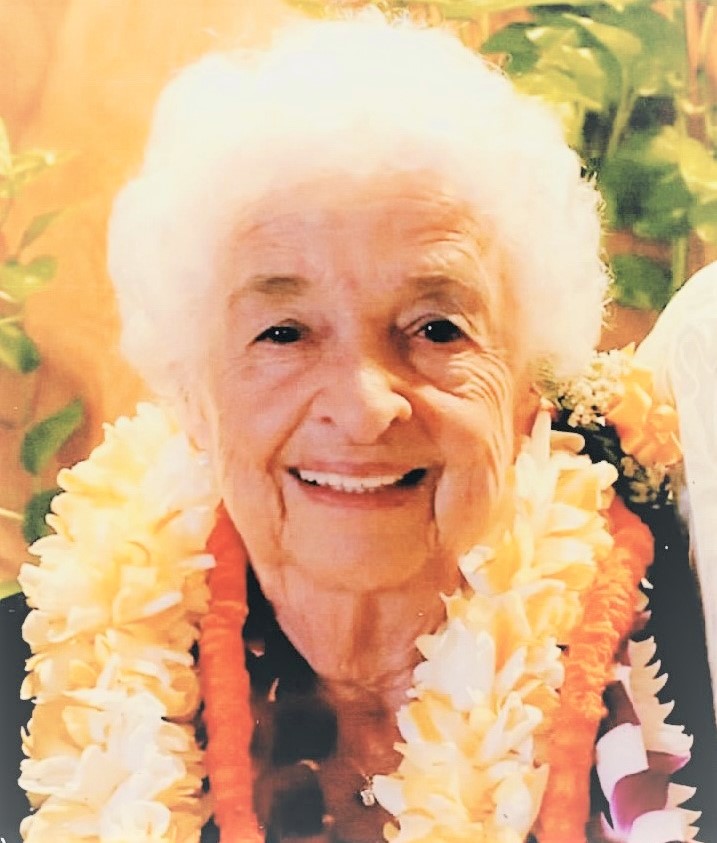 Edith Ingeborg Park was born on October 25, 1930 in Germany and passed away on November 12, 2021. She married Joseph Park in Germany and moved to his home in Hawaii in 1948.

Edith was a jewelry designer and goldsmith. Her "one of a kind" handmade pieces were cherished by her customers. Edith loved family get-togethers. Her home was her pride and joy and enjoyed working around her house and yard. She loved animals and was "mom" to many pets.

She is survived by sons Terence (Raynell) and John Park; 4 grandchildren; 5 great-grand- children and a great-great- grandson; brothers Paul (Esther) and Hans (Andre) Armbruster; nieces, nephews and their families.

Private services were held.