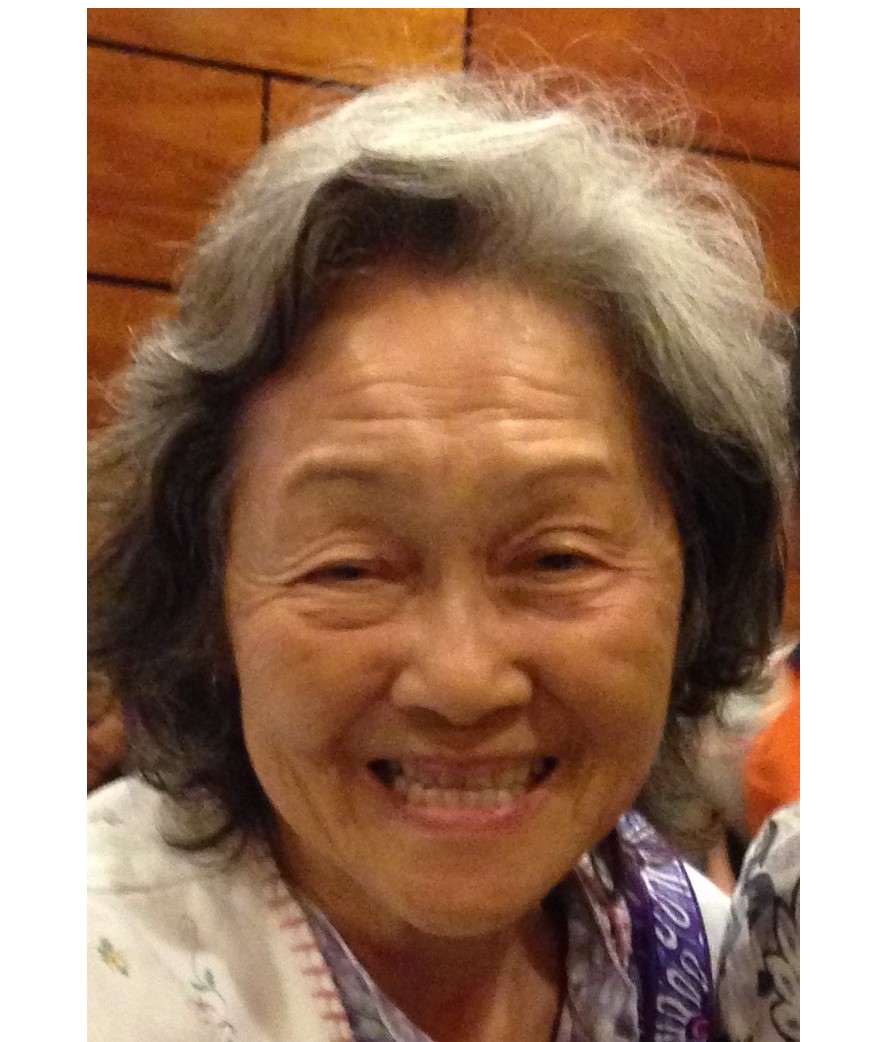 81, of Aiea, passed away on December 21, 2021. Beverly was born to Bertrand and Florence Ho on April 26, 1940. She was raised in Pearl City, graduated from Maryknoll High School in 1958 and then attended College of the Holy Names in Oakland, California.

She was proud of her work as a tour guide for Oahu Sugar and enjoyed meeting visitors. Following the birth of her first child, she then dedicated her life to raising her family. She enjoyed traveling, cooking, and spending time with her grandchildren.

She is predeceased by her husband Wendell Mann, and son, Nathan Mann. She is survived by her children, Kendell (Roxane) Mann, Joy (Robin) Yarbrough, Sherrie (Alden) Kunimitsu; and her grandchildren, Jamie, Josh, Katie, Keith, Megan, Nicole, Sophie, and Shane.

Services will be held at Our Lady of Good Counsel Church on Dec. 28, 2021 at 10:00am.