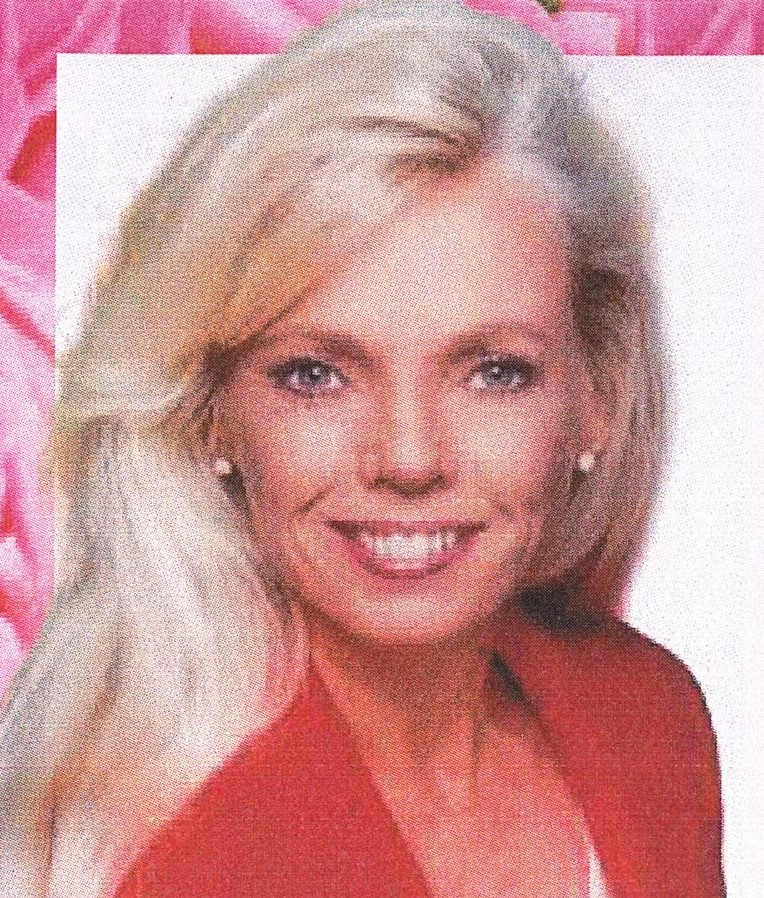 Gail Myers passed away peacefully on March 26, 2021 in the comfort of her own home, under a star filled sky & a luminous full moon, touched by a gentle ocean breeze, and surrounded in love.

Gail was independent, strong, smart, generous, and beautiful. She was born on May 30, 1949 in Alabama and moved around extensively and often while growing up in a military family. She graduated from high school in Texas at Randolph High. It was her father's assignment to Hawaii in the 1960's that brought her to the islands, where she graduated from the University of Hawaii in 1973. Gail moved to the East Coast for a short time where she worked as a flight attendant and then returned to Hawaii to take up permanent residence.

Gail called Hawaii her home while she continued to travel the world. She started her career with Datsun of Hawaii in public relations and marketing and continued to accumulate many achievements; from marketing and real estate to becoming a savvy investor and a generous philanthropist.

Even with her Kama`aina status, Gail never forgot where she came from. Her Southern roots ran deep; from yes ma'am and yes sir to the particular properness with which she carried herself. Those roots were especially on display whenever her beloved Alabama Crimson Tide played. Her reverence for her family's military ties were manifested in her ever-present self-discipline and her unwavering patriotism.

Gail loved the good things in life but was never pretentious. She could go from caviar and champagne to a bag of popcorn and an ice-cold beer seamlessly and derive great pleasure from both. She was an elegant lady who was passionate about people. Gail was kind and loved helping and connecting people. The people she surrounded herself with were both larger than life and the salt of the earth, and she loved them equally. Gail's personal touch was present in everything from planning celebrations and special dinners to hand-written letters and thank you notes. She loved sending flowers. When you received a gift from Gail, you knew that she took particular pride in making every bow with her own hands. She was always thoughtful and her generosity was limitless.

Shakespeare wrote "Though she be but little, she is fierce". Quintessential Gail. Fiercely loyal, fiercely loving, fiercely independent. A force to be reckoned with. Gail said everything she meant and meant everything she said. She lived life on her own terms. As she famously said "My house, My rules".

Gail was preceded in death by her beloved Mama (Eloise Beynon), and Daddy (Carl J. Beynon), brother (Chip Beynon), her very special best friend and companion Chris Hoffman, and her sweet dog Beaux.

She was dearly loved and her spirit will live on in the hearts of her family and friends.

Aloha `Oe Gail

A private celebration of life will be held at a later date.